About the artwork
The Artworks are Unique, hand formed. It's light and bright, highly reflecting surrounding objects. The surface of the sculpture is moving along the viewer's eye. This finishing touch would easily transform any room into an elegant fashionable interior. The material is thin and light. 2 cm is the distance to the wall. D of each; 60 cm x 2 cm / 23.6" x 1". The sculptures are supplied with hooks/
Mixed Media; Acrylic, Alumiuinm, Plastic, Oil
New
Dance with me
Mixed media
Landscape
23.6 H x 71 W x 1.2 D in
Fed up with flat shapes and paintings?
The silver color will turn gold at sunset when facing the sunray.
Triptych; 3 individual sculptures to brighten your space;
Color; 2 Silver and 1 Rose / Pink.
Seller: Anna Sidi Yacoub
In stock
SHIPPING
Shipping arrangements are handled between buyers and sellers.
SECURE PAYMENT
Secure transactions by credit card, or ACH payment.
About the artwork
The Artworks are Unique, hand formed. It's light and bright, highly reflecting surrounding objects. The surface of the sculpture is moving along the viewer's eye. This finishing touch would easily transform any room into an elegant fashionable interior. The material is thin and light. 2 cm is the distance to the wall. D of each; 60 cm x 2 cm / 23.6" x 1". The sculptures are supplied with hooks/
Mixed Media; Acrylic, Alumiuinm, Plastic, Oil
New
About the artist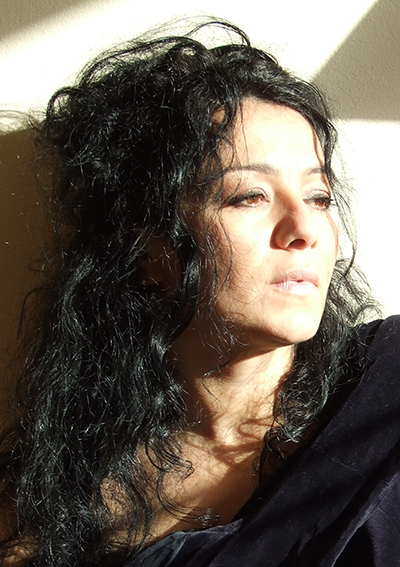 Anna Sidi Yacoub - Ireland
?v=mlLVvmqR-TA&feature= A Graphic Designer and Artist living in Co.Kerry, Ireland. She's inspired by the natural sunlight, vivid colors found in nature and fluids. Her works are a visual...
See Artist's Page