About the artwork
acrylic on stretched canvas
New
Ponte Vecchio
Acrylic
Landscape
22 H x 28 W x 1 D in
my rendition of the famous bridge in Florence, as seen from the Uffizi gallery.
Seller: Dan Remmel Artist
Tuesday, October 31 at 12:00 am (MST)
Tuesday, November 7 at 12:00 am (MST)
You are currently the highest bidder for this auction.
Your maximum bid: $0
You have been outbid.
Another buyer has placed a higher maximum bid on this the item.
Auction Details
Maximum bidding
Set the ceiling for the price you're willing to pay. Your bid is automatically advanced until your maximum bid is reached.
Auction overtime
When a bid is entered within one minute of auction ending, the auction resets to two minutes.
Auction Fees
All auctions will have a 5% buyers fee added to winning bid.
(Buyer Cost = Winning bid + 5%)
SHIPPING
Shipping arrangements are handled between buyers and sellers.
SECURE PAYMENT
Secure transactions by credit card, or ACH payment.
About the artwork
acrylic on stretched canvas
New
About the artist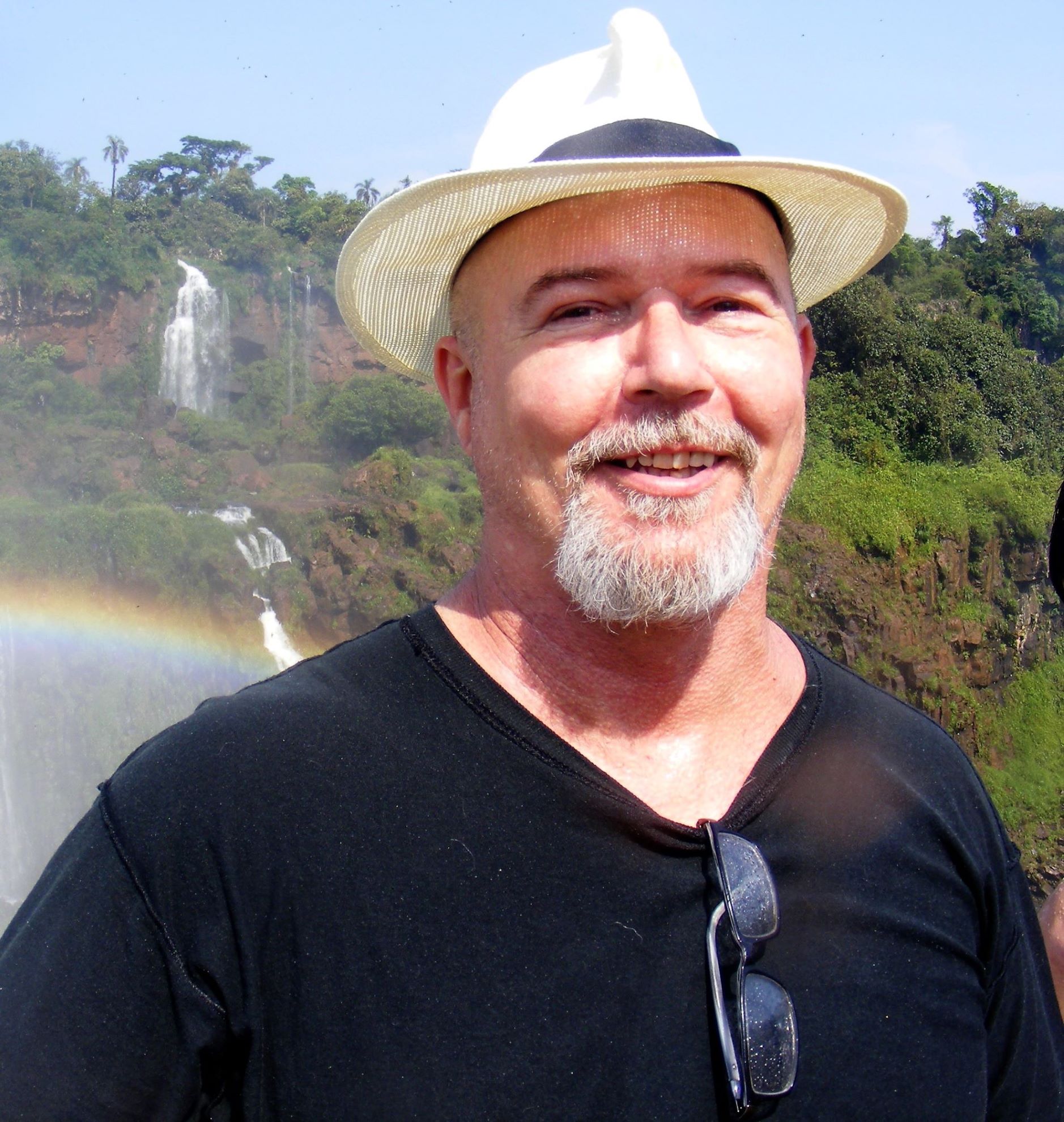 Dan Remmel - United States
Artist and illustrator Dan Remmel has spent a lifetime creating paintings and murals with uncommon versatility. Before settling on acrylics as his predominant medium, Dan...
See Artist's Page