About the artwork
Painting of reclining female nude with red ha
Red Hat #6
Oil
Figurative
15 H x 39 W x 1 D in
Painting of reclining female nude with red ha
Seller: DiMaria Fine Art
In stock
SHIPPING
Shipping arrangements are handled between buyers and sellers.
SECURE PAYMENT
Secure transactions by credit card, or ACH payment.
About the artwork
Painting of reclining female nude with red ha
About the artist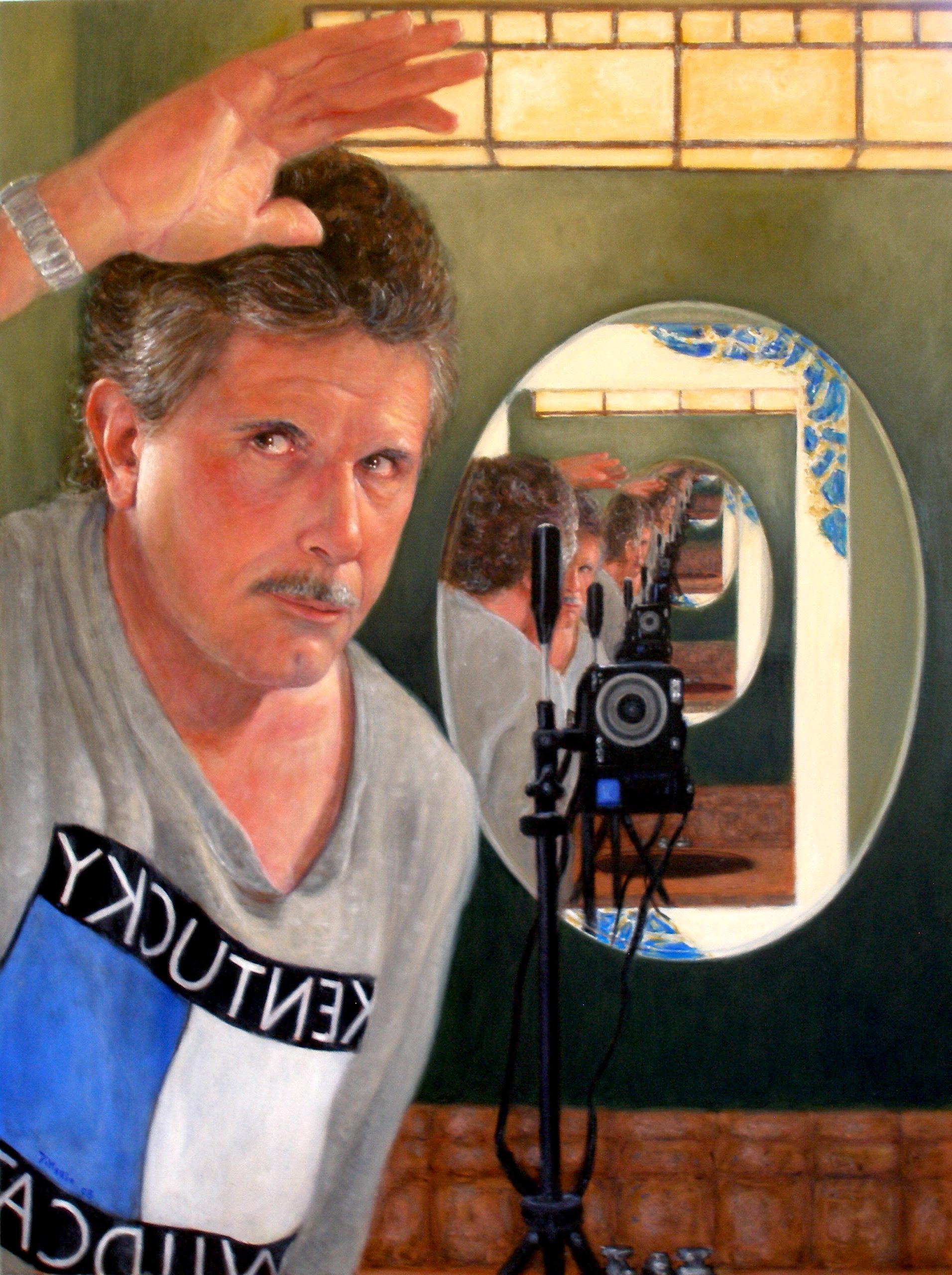 Donelli J. DiMaria - United States
Born in the small town of Waterbury Connecticut, Donelli J. DiMaria has been drawing and painting from the age of 8. While primarily self-taught, he...
See Artist's Page