Uvas de sabor azul
Friday, October 13 at 12:00 am (MST)
Friday, October 20 at 12:00 am (MST)
You are currently the highest bidder for this auction.
Your maximum bid: $0
You have been outbid.
Another buyer has placed a higher maximum bid on this the item.
Auction Details
Maximum bidding
Set the ceiling for the price you're willing to pay. Your bid is automatically advanced until your maximum bid is reached.
Auction overtime
When a bid is entered within one minute of auction ending, the auction resets to two minutes.
Auction Fees
All auctions will have a 5% buyers fee added to winning bid.
(Buyer Cost = Winning bid + 5%)
SHIPPING
Shipping arrangements are handled between buyers and sellers.
SECURE PAYMENT
Secure transactions by credit card, or ACH payment.
About the artist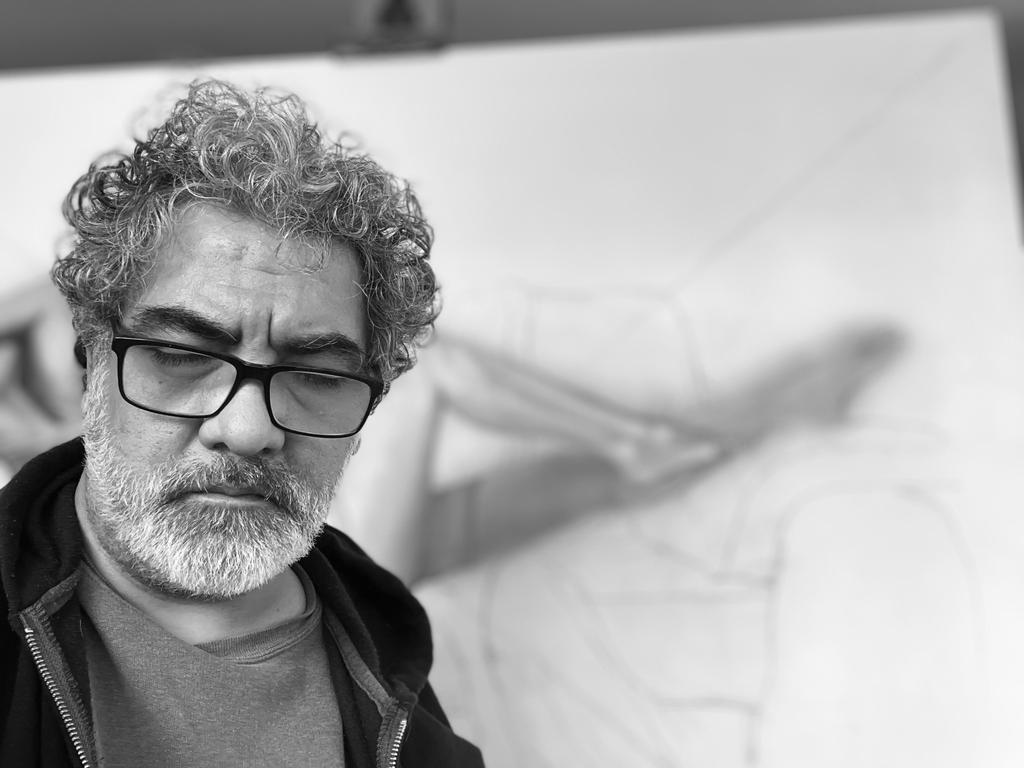 Marco Zamudio - Mexico
Marco Zamudio was born in Mexico on May 18, 1973. He graduated in Visual Arts from the Escuela Nacional de Artes Plásticas, San Carlos in...
See Artist's Page