Venus
In stock
SHIPPING
Shipping arrangements are handled between buyers and sellers.
SECURE PAYMENT
Secure transactions by credit card, or ACH payment.
About the artist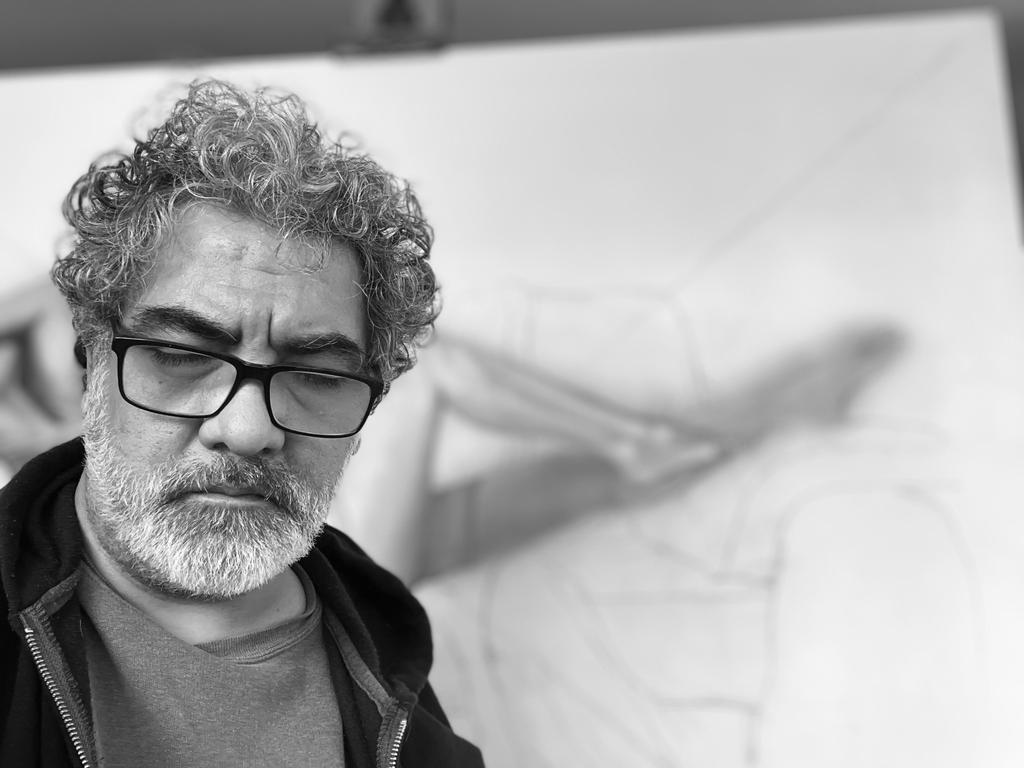 Marco Zamudio - Mexico
Marco Zamudio was born in Mexico on May 18, 1973. He graduated in Visual Arts from the Escuela Nacional de Artes Plásticas, San Carlos in...
See Artist's Page