About the artwork
The first piece that started the Coffee Break series (before I began using coffee.)
Thin black frame and black matting
New
Coffee Break – Burning Saguaro
Mixed media
Fantasy
7.5 H x 5.5 W in
Water color and ink saguaro.
Seller: STCG
In stock
SHIPPING
Shipping arrangements are handled between buyers and sellers.
SECURE PAYMENT
Secure transactions by credit card, or ACH payment.
About the artwork
The first piece that started the Coffee Break series (before I began using coffee.)
Thin black frame and black matting
New
About the artist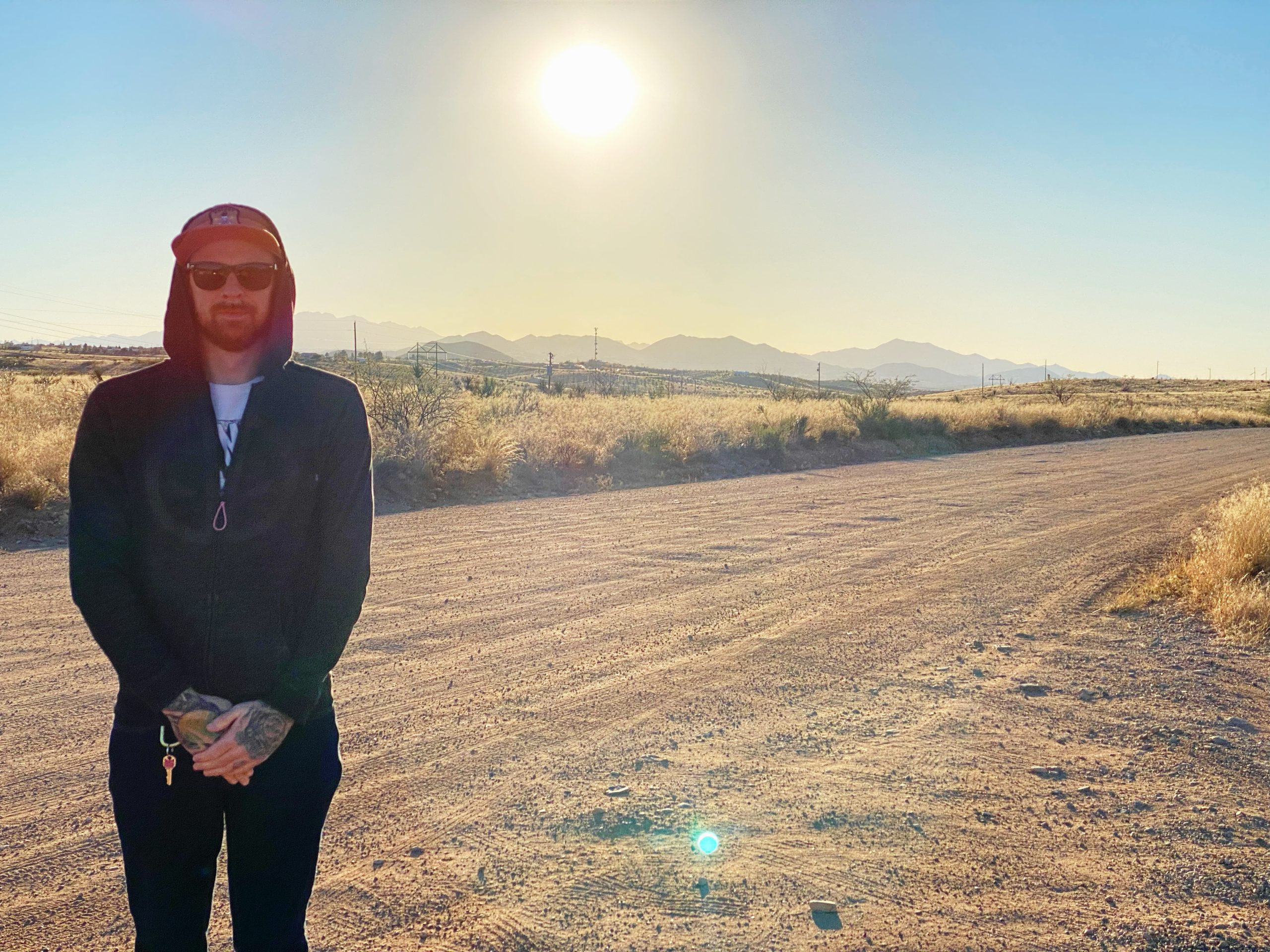 Shane Long - United States
Born in Washington state amongst the gloomy clouds and rain, Shane has spent his entire life hiding away indoors creating. He was the black sheep...
See Artist's Page