Post New Mexico
Mixed media
Fantasy
10 H x 10 W in
Acrylic and ink on canvas.
Seller: STCG
In stock
SHIPPING
Shipping arrangements are handled between buyers and sellers.
SECURE PAYMENT
Secure transactions by credit card, or ACH payment.
About the artist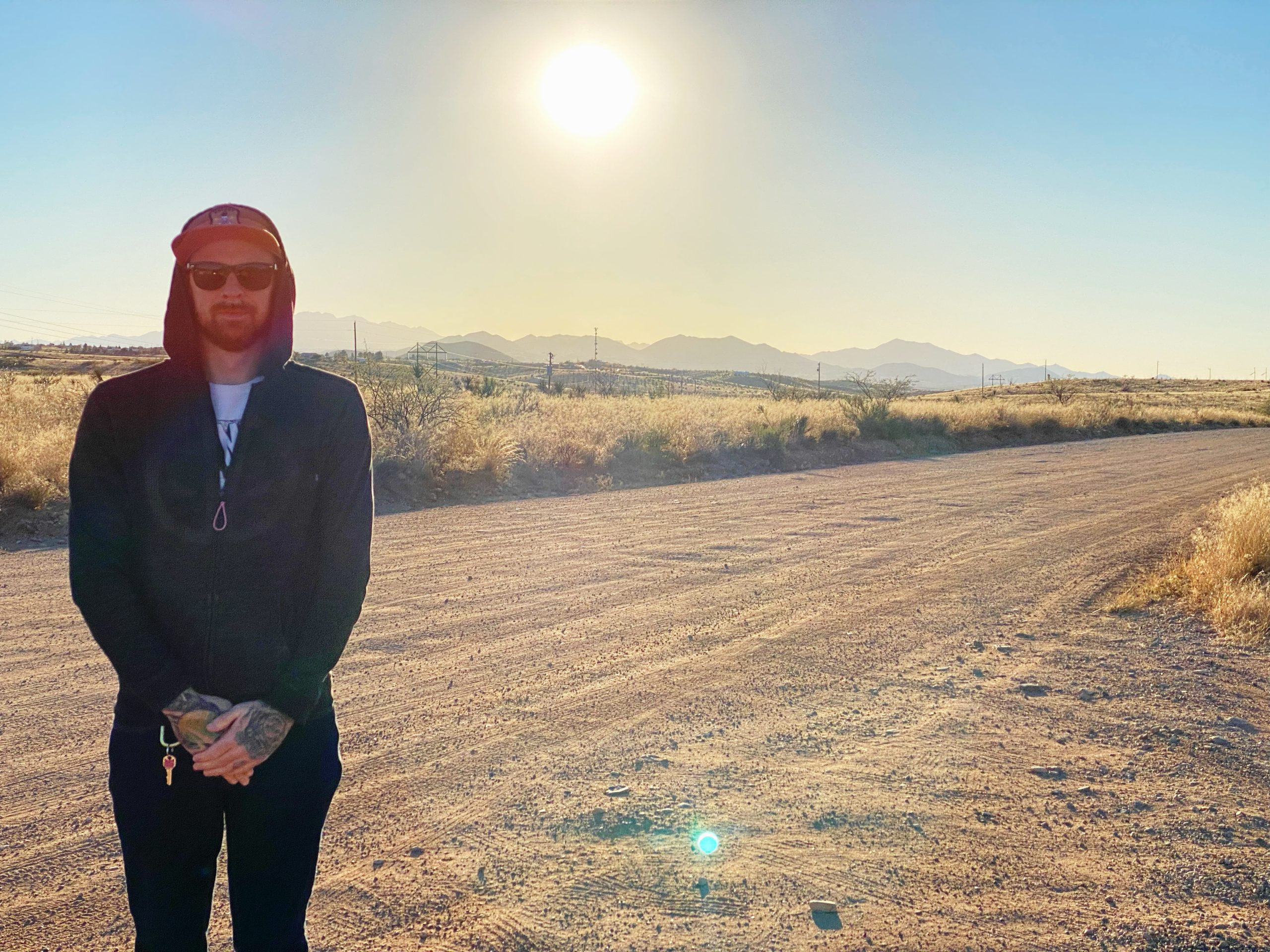 Shane Long - United States
Born in Washington state amongst the gloomy clouds and rain, Shane has spent his entire life hiding away indoors creating. He was the black sheep...
See Artist's Page