About the artwork
New
Direct from the artist to  T.H. Brennen Fine Art in Scottsdale
Friends
In stock
SHIPPING
Shipping arrangements are handled between buyers and sellers.
SECURE PAYMENT
Secure transactions by credit card, or ACH payment.
About the artwork
New
Direct from the artist to  T.H. Brennen Fine Art in Scottsdale
About the artist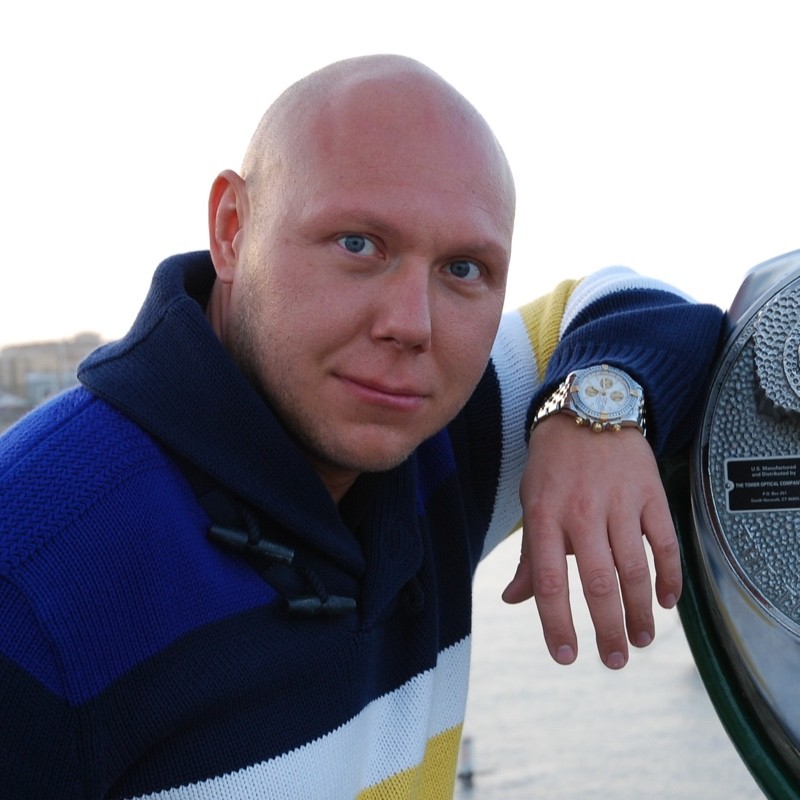 Vladimir Mukhin - Russia
If you ask Russian Artist Vladimir Muhin what his finest accomplishment has been, he wouldn't say it was receiving  the commission to paint the historical...
See Artist's Page