About the artwork
Custom Frame (22k gold hand carved)
New
Mesquite Sunset
In stock
SHIPPING
Shipping arrangements are handled between buyers and sellers.
SECURE PAYMENT
Secure transactions by credit card, or ACH payment.
About the artwork
Custom Frame (22k gold hand carved)
New
About the artist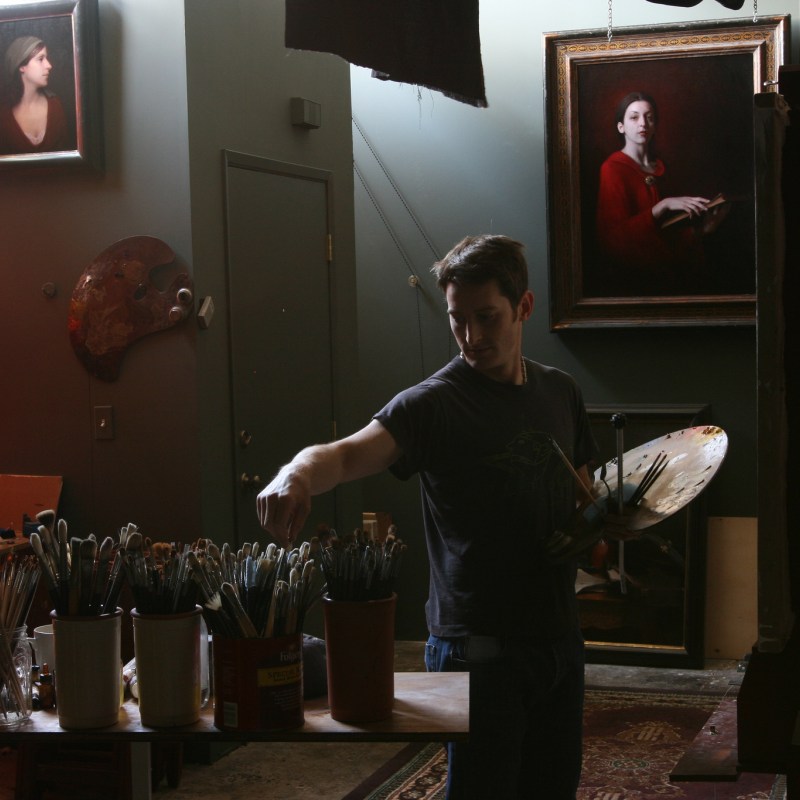 Adrian Gottlieb - United States
Adrian Gottlieb paints marvelous figurative compositions, especially portraits and genre scenes. He is a portraitist whose vision is so penetrating and profound that it seems...
See Artist's Page