About the artwork
custom hand carved 22k gold frame
New
(c.1963)
Out of stock
SHIPPING
Shipping arrangements are handled between buyers and sellers.
SECURE PAYMENT
Secure transactions by credit card, or ACH payment.
About the artwork
custom hand carved 22k gold frame
New
About the artist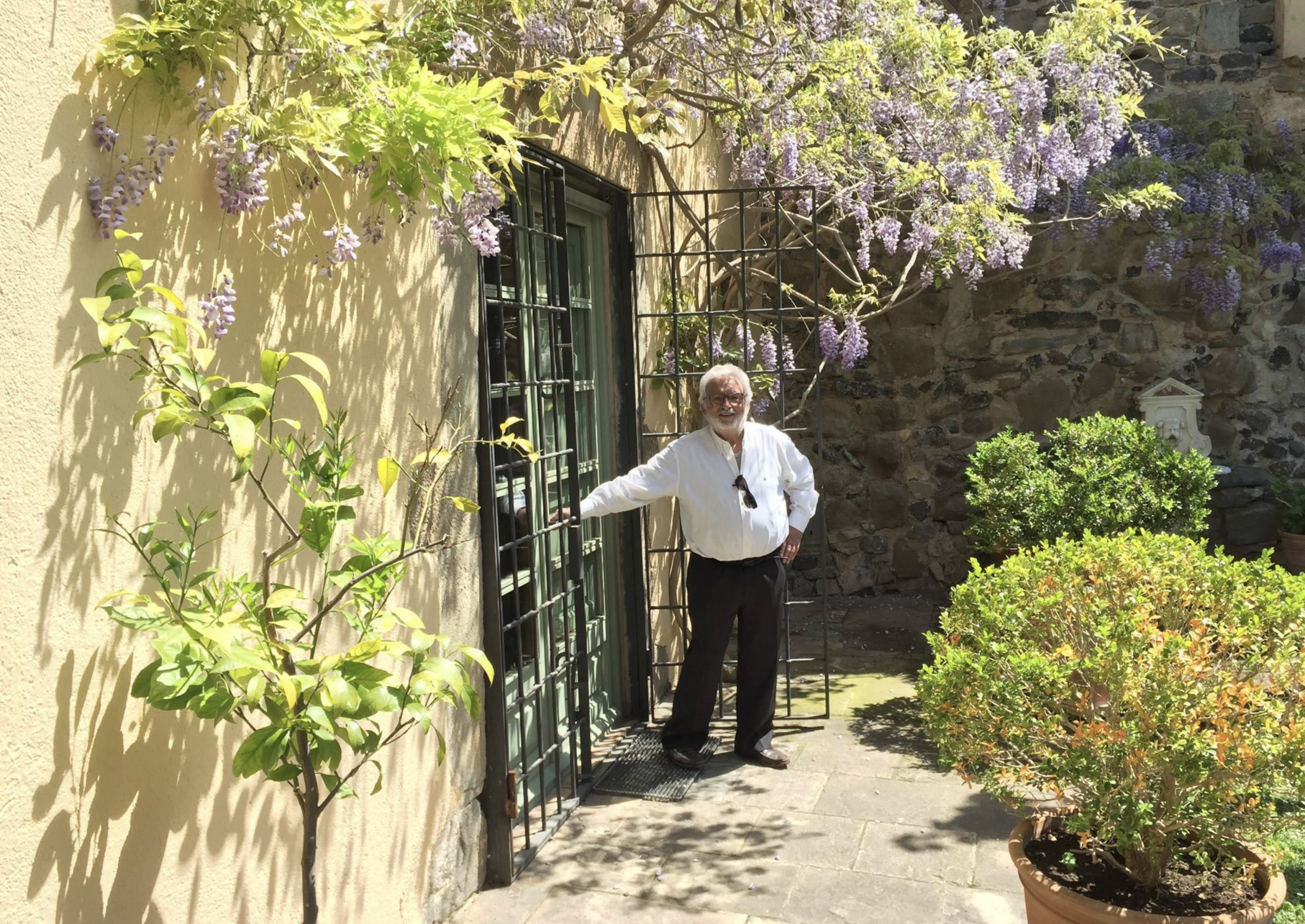 Alvar - Spain
Àlvar Suñol Munoz-Ramos, commonly known as Àlvar, was born on January 29, 1935 in Montgat, Spain. Àlvar's career has spanned over six-decades, beginning at the...
See Artist's Page