Autumn in Zion
In stock
SHIPPING
Shipping arrangements are handled between buyers and sellers.
SECURE PAYMENT
Secure transactions by credit card, or ACH payment.
About the artist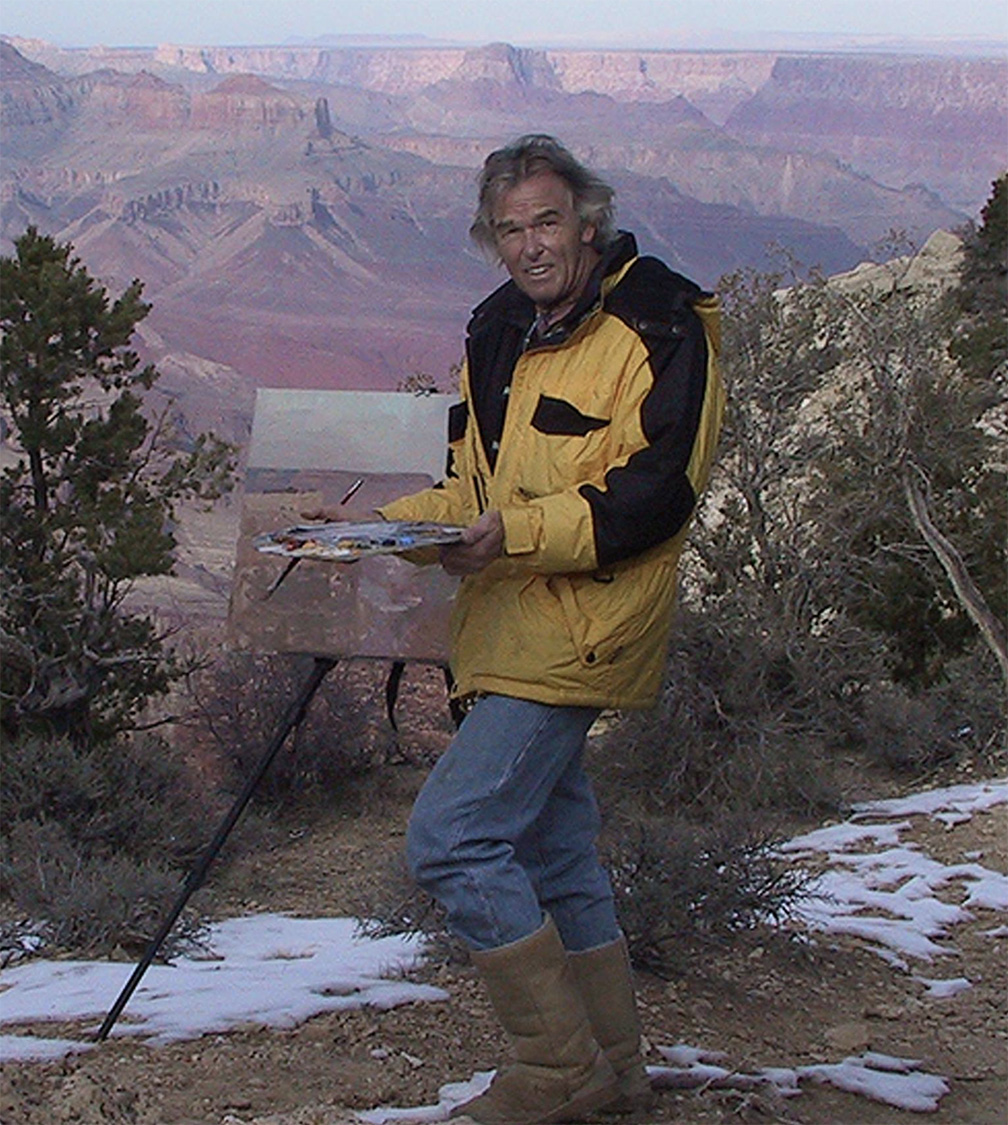 Andre Balyon - Netherlands
Andre' Balyon was born in 1951, in The Hague, Netherlands. At the age of fifteen he began painting and with his natural talent he was...
See Artist's Page