Waterlily Rembrandt no.8
In stock
SHIPPING
Shipping arrangements are handled between buyers and sellers.
SECURE PAYMENT
Secure transactions by credit card, or ACH payment.
About the artist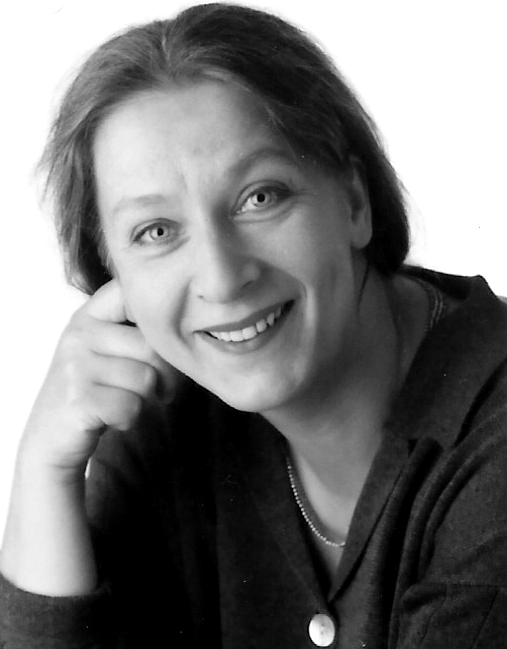 Dagmar Wankowski - Germany
She has worked in film editing for over 20 years. In 2001 she began to work intensively as an artist. Dagmar paints after the model...
See Artist's Page