About the artwork
Excellent
Purchased directly from the artist
Views of Valley
Acrylic
Landscape
20 H x 16 W in
Seller: 3theleo
Sold on: Oct 31, 2023
Sold by: 3theleo
Out of stock
SHIPPING
Shipping arrangements are handled between buyers and sellers.
SECURE PAYMENT
Secure transactions by credit card, or ACH payment.
About the artwork
Excellent
Purchased directly from the artist
About the artist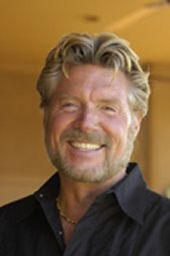 Dale TerBush - United States
Dale TerBush paints with the goal of celebrating life by "transforming a beautiful image into something that is purely spiritual and poetic." He wants his...
See Artist's Page