About the artwork
acrylic on stretched canvas
New
The rope bridge
Acrylic
Fantasy
36 H x 60 W x 2 D in
Eagles fly over the tropical alpine kingdom
Seller: Dan Remmel Artist
In stock
SHIPPING
Shipping arrangements are handled between buyers and sellers.
SECURE PAYMENT
Secure transactions by credit card, or ACH payment.
About the artwork
acrylic on stretched canvas
New
About the artist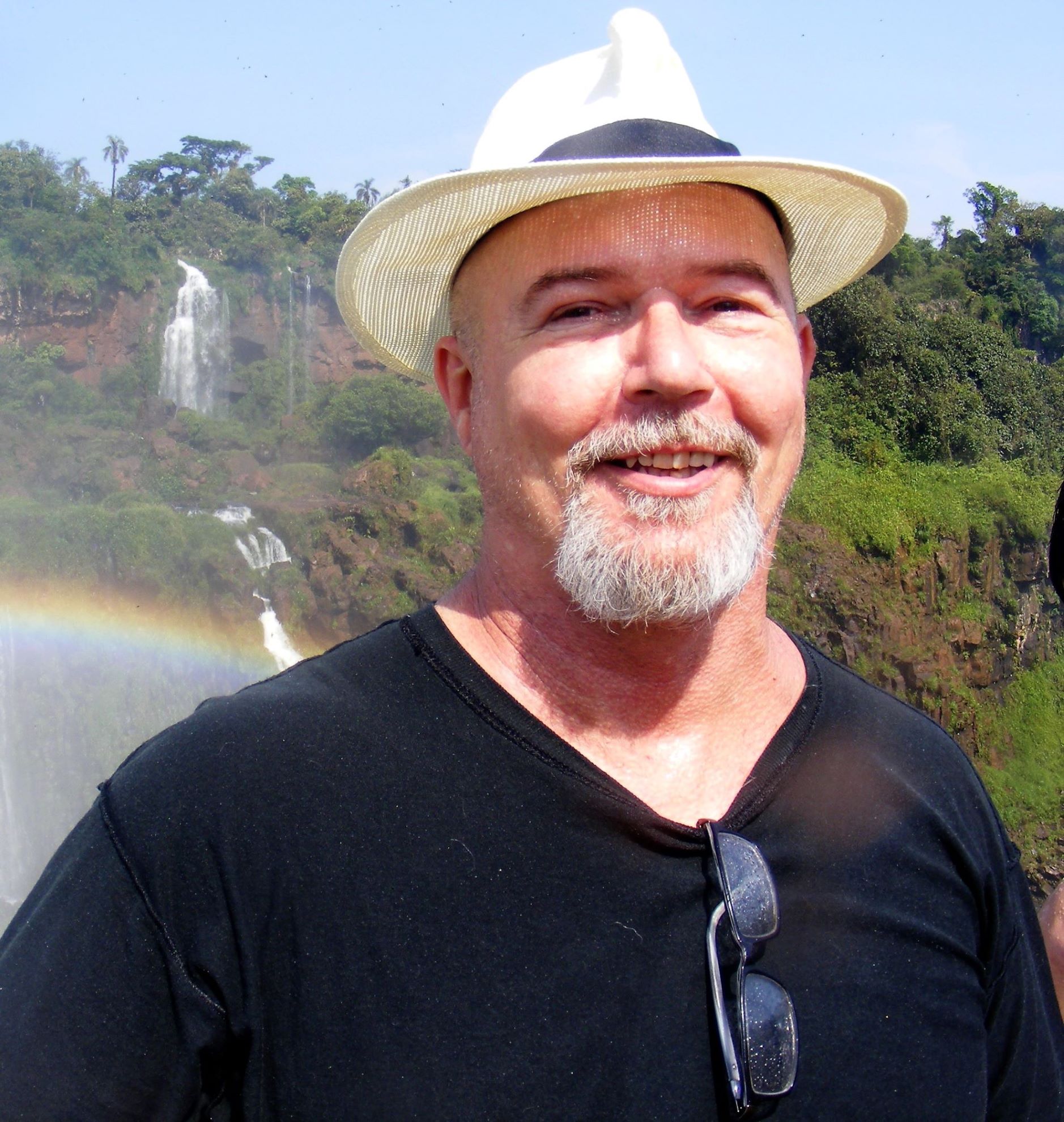 Dan Remmel - United States
Artist and illustrator Dan Remmel has spent a lifetime creating paintings and murals with uncommon versatility. Before settling on acrylics as his predominant medium, Dan...
See Artist's Page