Tronies #1
In stock
SHIPPING
Shipping arrangements are handled between buyers and sellers.
SECURE PAYMENT
Secure transactions by credit card, or ACH payment.
About the artist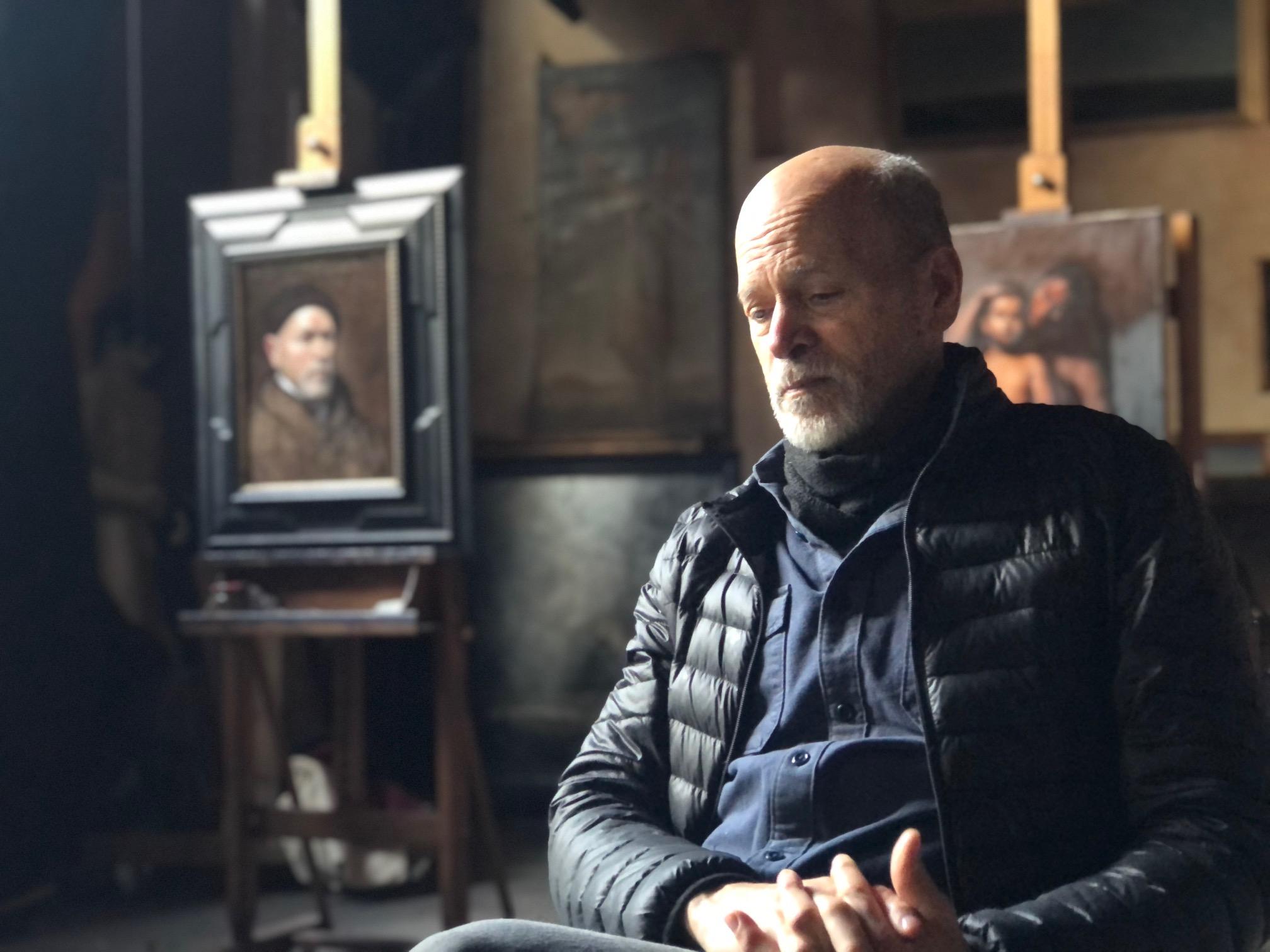 Daniel Graves - United States
(Founder of the Florence Academy – Est. 1991) Born in 1949, in Rochester, New York, Daniel Graves graduated from the Maryland Art Institute of Art...
See Artist's Page