The portrait
In stock
SHIPPING
Shipping arrangements are handled between buyers and sellers.
SECURE PAYMENT
Secure transactions by credit card, or ACH payment.
About the artist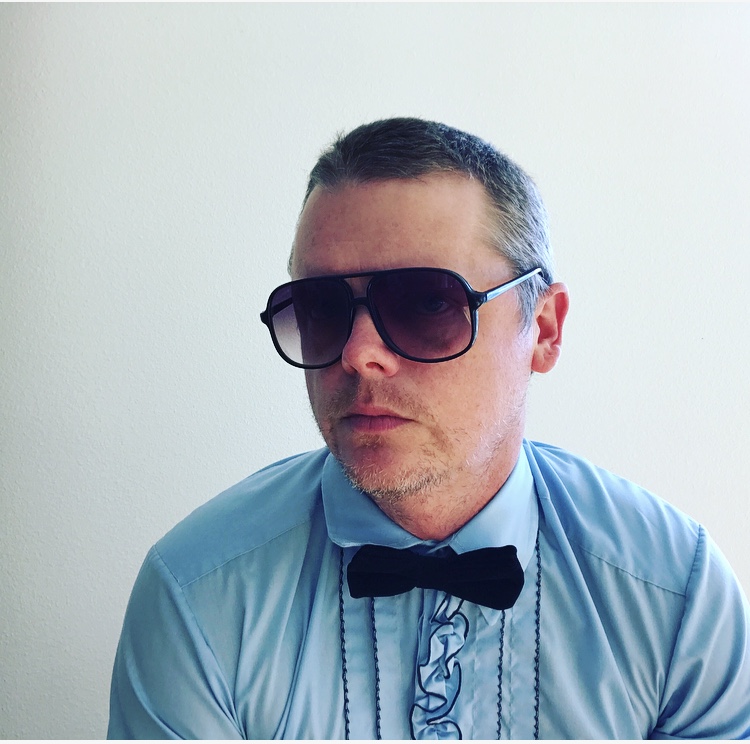 David Grizzle - United States
David Grizzle began painting professionally in 2010. He is known for his blend of styles from abstract expressionism to photo realism with pop culture influences....
See Artist's Page