About the artwork
Traditional open corner frame
New
As a river runs through it
In stock
SHIPPING
Shipping arrangements are handled between buyers and sellers.
SECURE PAYMENT
Secure transactions by credit card, or ACH payment.
About the artwork
Traditional open corner frame
New
About the artist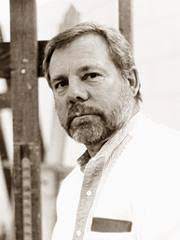 Donald Dernovich - United States
Don Dernovich's poetic oils and watercolors reflect his love of wildlife and the outdoors. He was born and grew up in Wyoming, where his father...
See Artist's Page