Elektra
Bronze
Figurative
20 H x 14 W x 8 D in
1 of 1 polished stainless steel from Switzerland
Seller: T.H. Brennen Fine Art
In stock
SHIPPING
Shipping arrangements are handled between buyers and sellers.
SECURE PAYMENT
Secure transactions by credit card, or ACH payment.
About the artist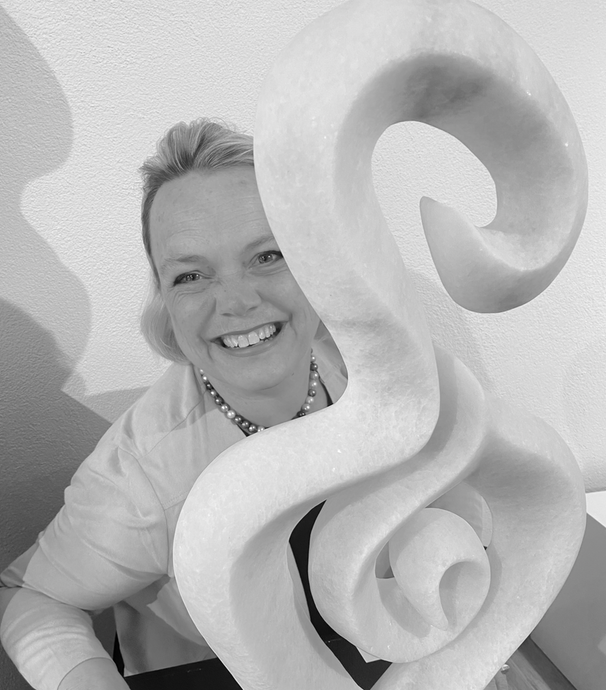 Evelyne Brader-Frank - Switzerland
The reduced-abstract sculptures made of stones, bronze or steel by Swiss Canadian artist Evelyne Brader-Frank (*1970) are a celebration of life. Voluptuous, sensual curves, full...
See Artist's Page