Vernon La Barca
Out of stock
SHIPPING
Shipping arrangements are handled between buyers and sellers.
SECURE PAYMENT
Secure transactions by credit card, or ACH payment.
About the artist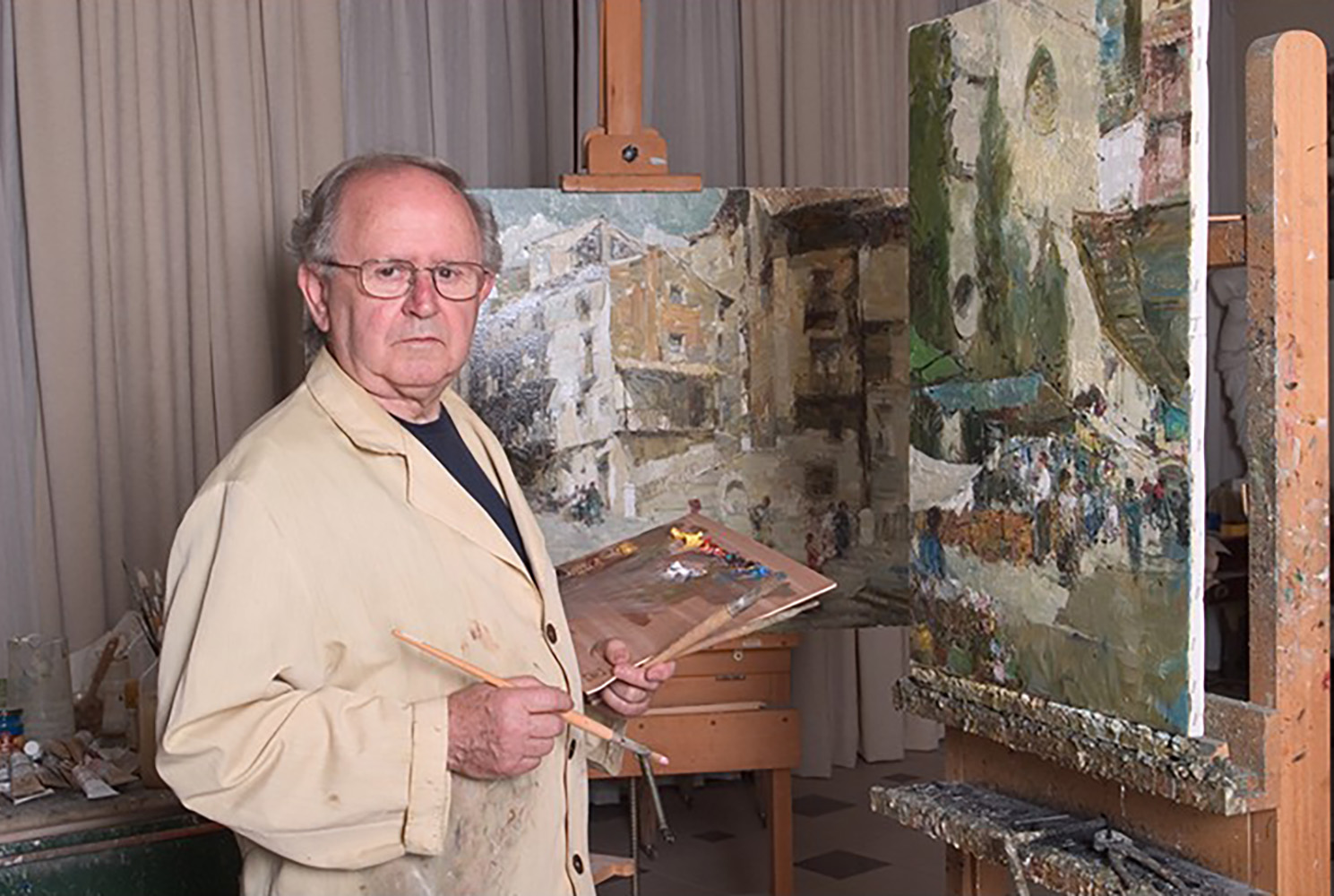 Giner Bueno - Spain
Acclaimed Spanish artist Giner Bueno, born 1935 in Godella (a town along the Valencian coast) defines himself as a painter of vitality.  Bueno received his...
See Artist's Page