About the artwork
lower right w/date (c. 2018)
New
Las Bellas Durmientes
In stock
SHIPPING
Shipping arrangements are handled between buyers and sellers.
SECURE PAYMENT
Secure transactions by credit card, or ACH payment.
About the artwork
lower right w/date (c. 2018)
New
About the artist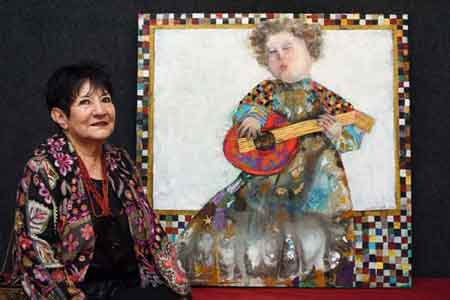 Graciela Rodo Boulanger - Bolivia
Born 1935, in La Paz, Bolivia, Graciela Rodo Boulanger was influenced in her love of painting and music by her mother, a concert pianist, and her...
See Artist's Page