About the artwork
small float frame (White)
New
Makelly
In stock
SHIPPING
Shipping arrangements are handled between buyers and sellers.
SECURE PAYMENT
Secure transactions by credit card, or ACH payment.
About the artwork
small float frame (White)
New
About the artist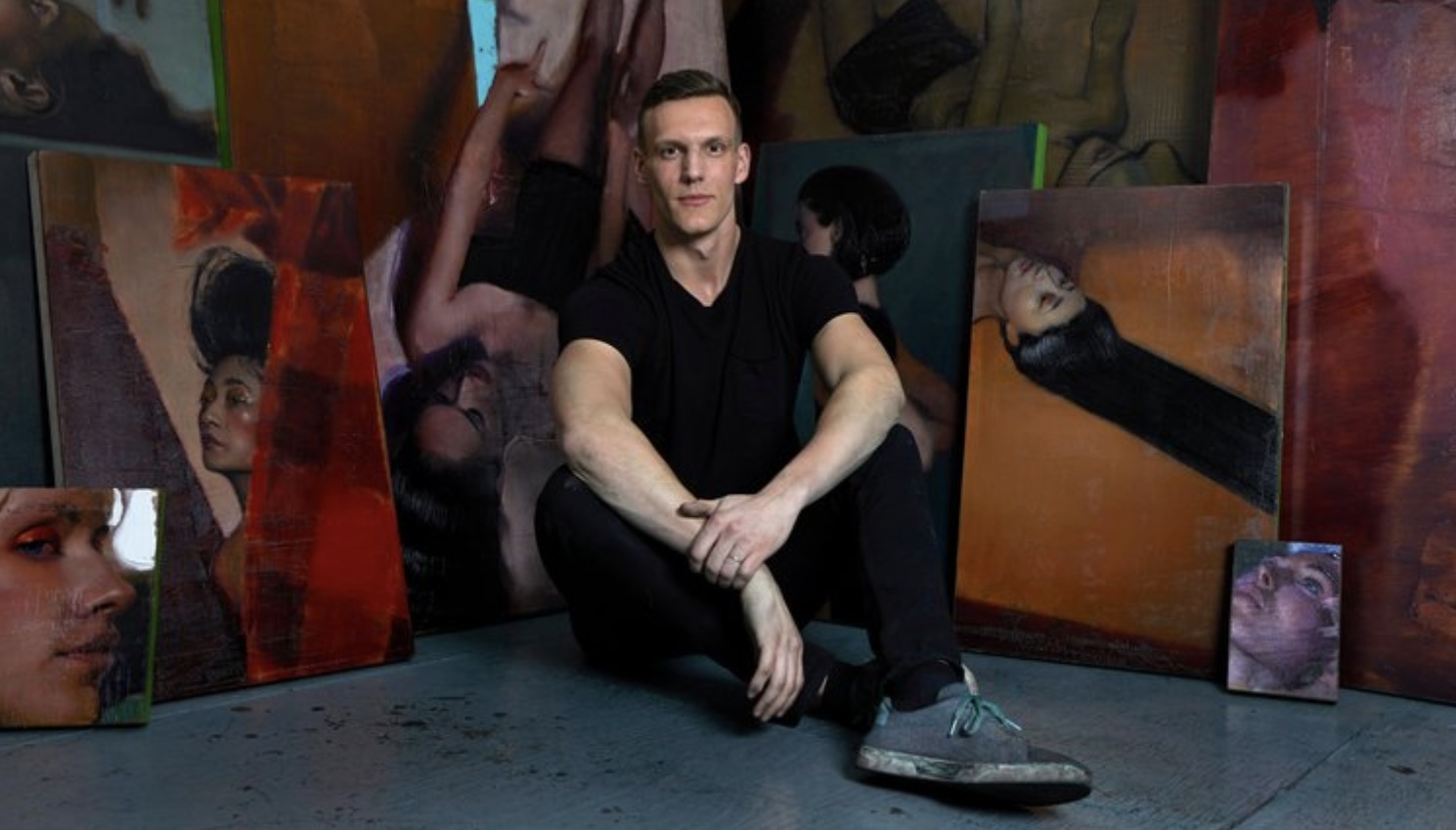 J. Louis - United States
J Louis is known for his oil paintings of female figures, focusing on the exquisite strength and alluring complexity of women through saturated color, flattened...
See Artist's Page