The Main Drag
In stock
SHIPPING
Shipping arrangements are handled between buyers and sellers.
SECURE PAYMENT
Secure transactions by credit card, or ACH payment.
About the artist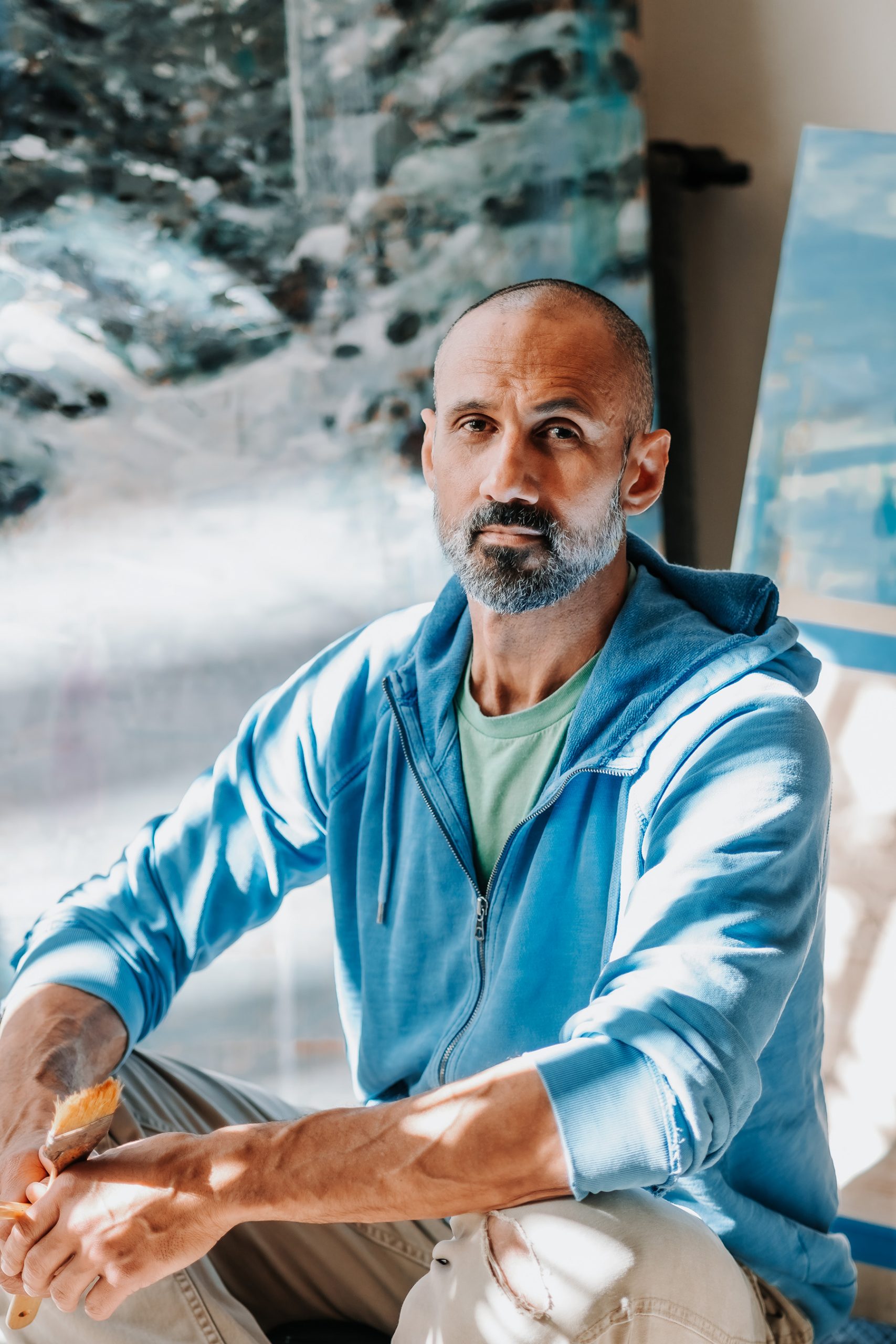 James Ayers - United States
James Ayers (b. 1969, Boston, MA) is an American contemporary figurative and landscape painter. He graduated from the Rhode Island School of Design in 1991....
See Artist's Page