About the artwork
Oil with acrylic pieces....(2500 pieces in total)
New
Vaste espace
Out of stock
SHIPPING
Shipping arrangements are handled between buyers and sellers.
SECURE PAYMENT
Secure transactions by credit card, or ACH payment.
About the artwork
Oil with acrylic pieces....(2500 pieces in total)
New
About the artist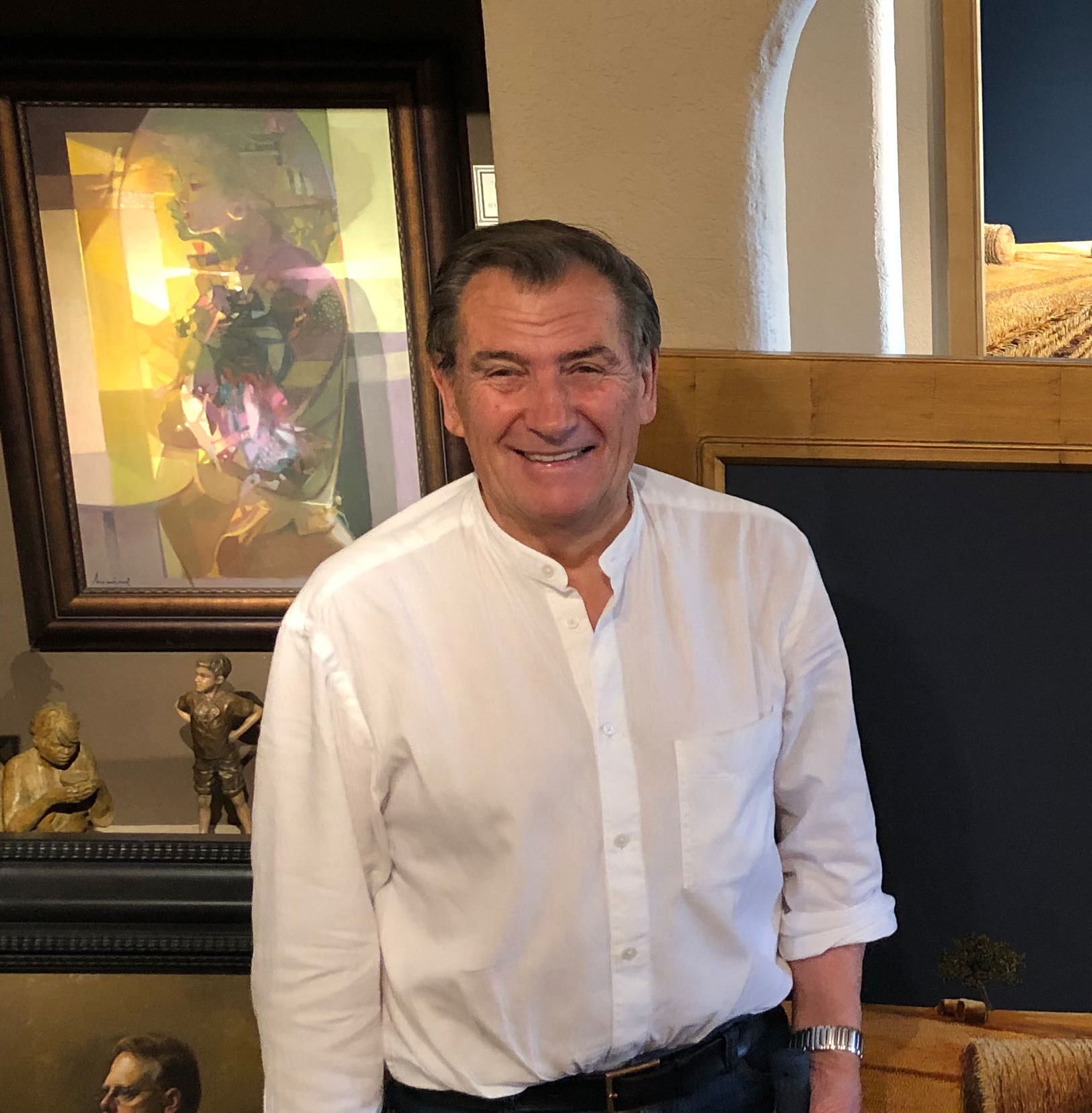 Jean-Luc Messin - France
The celebrated artist Jean-Luc Messin was born September 24, 1938 in Versailles, France. The naturalist painter began his career in drawing and working at the...
See Artist's Page