About the artwork
"BLANK" lower right-hand corner
New
Painted by Jerry Blank in Las Vegas in 2021
Cowboy Kaleidoscope
Oil
Genre
36 H x 48 W x 1.5 D in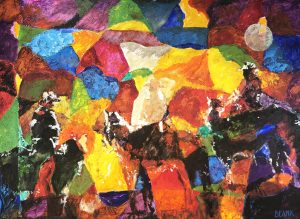 '
Abstract cowboys
Seller: JerryBankArt
In stock
SHIPPING
Shipping arrangements are handled between buyers and sellers.
SECURE PAYMENT
Secure transactions by credit card, or ACH payment.
About the artwork
"BLANK" lower right-hand corner
New
Painted by Jerry Blank in Las Vegas in 2021
About the artist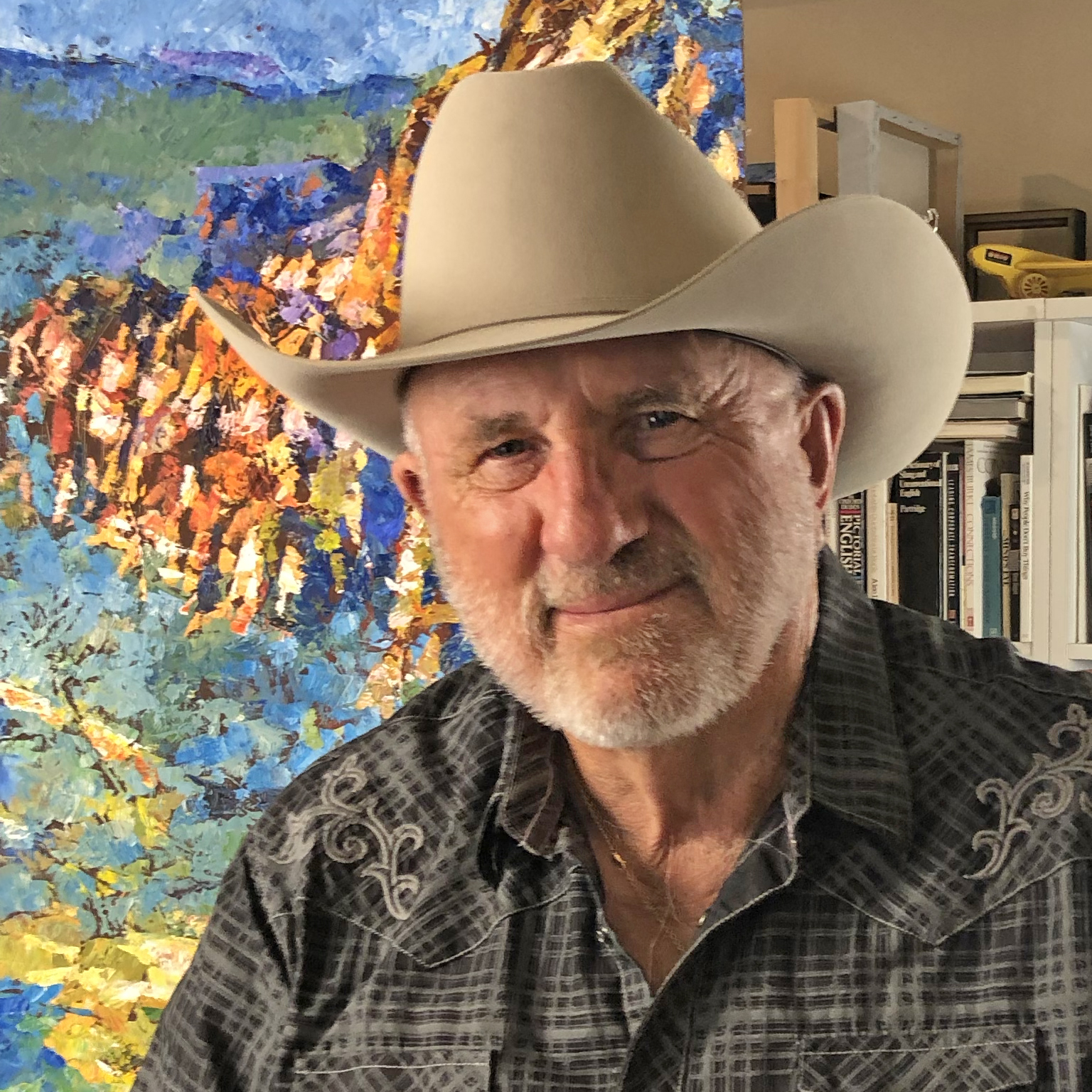 Jerry Blank - United States
Jerry Blank's main body of work are paintings featuring Western life, southwest, desert, rodeo, cowboys, and Western movie tributes. Past work featured jazz legends, rock...
See Artist's Page