About the artwork
Charcoal and pencil on paper
New
Zoe's Beauty
In stock
SHIPPING
Shipping arrangements are handled between buyers and sellers.
SECURE PAYMENT
Secure transactions by credit card, or ACH payment.
About the artwork
Charcoal and pencil on paper
New
About the artist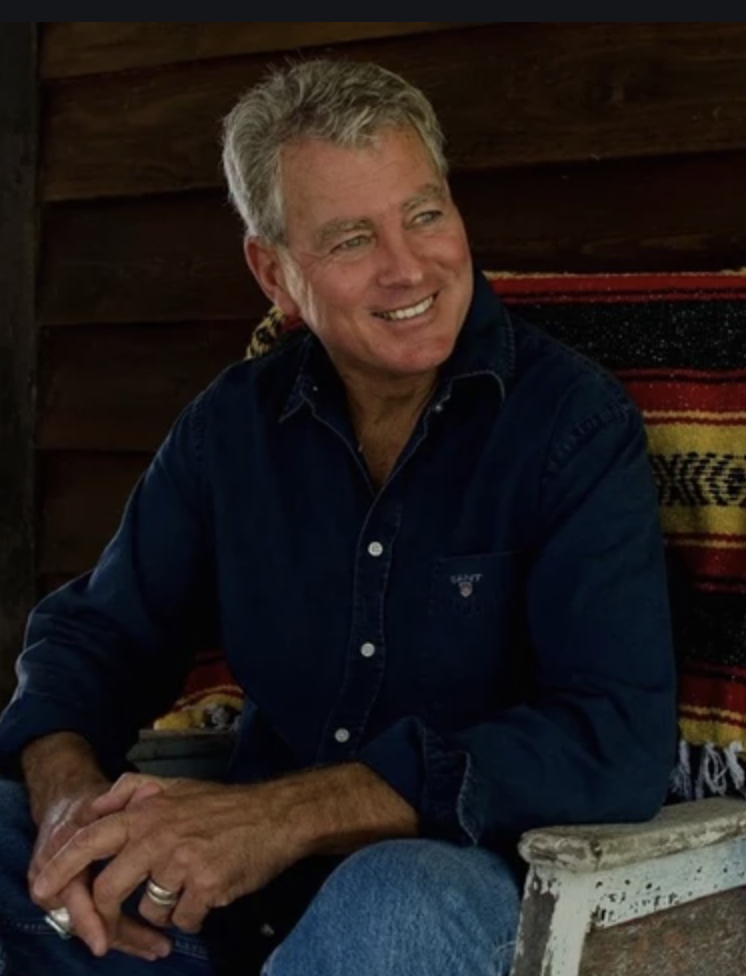 Lew Brennan - Australia
Word's from Lew: "I was born an artist. That's not to be arrogant, simply reflecting on my earliest memories with pencil in hand. All other...
See Artist's Page