Among the Magnolias
Out of stock
SHIPPING
Shipping arrangements are handled between buyers and sellers.
SECURE PAYMENT
Secure transactions by credit card, or ACH payment.
About the artist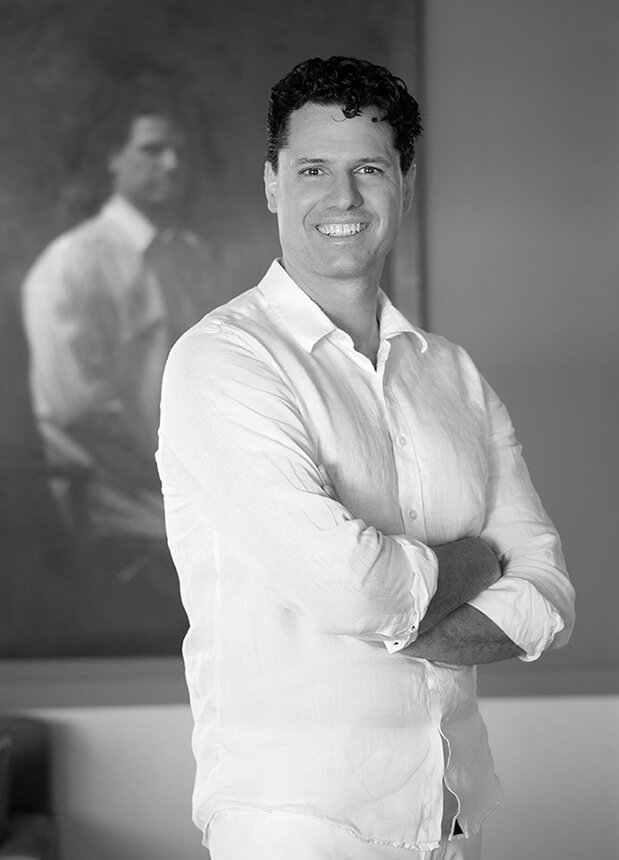 Michael Van Zeyl - United States
For Michael Van Zeyl, portraiture is much more than a one-sided translation of the artist's point of view taking form in a subject. It's an...
See Artist's Page