About the artwork
Artist framed this painting
New
Direct from Artist to T.H. Brennen Fine Art
Melody in pink and greens
Out of stock
SHIPPING
Shipping arrangements are handled between buyers and sellers.
SECURE PAYMENT
Secure transactions by credit card, or ACH payment.
About the artwork
Artist framed this painting
New
Direct from Artist to T.H. Brennen Fine Art
About the artist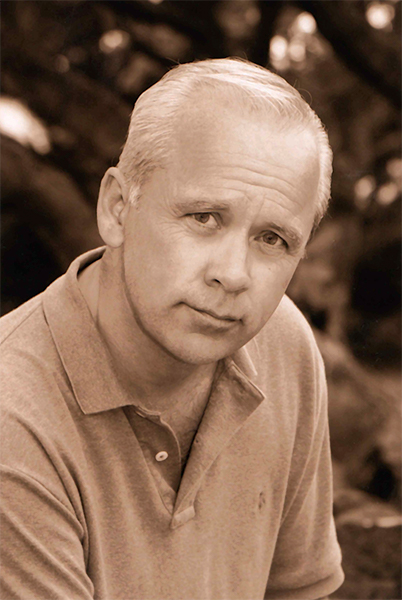 Patrick Shiels - United States
Patrick Shiels' paintings are handled in the United States exclusively by T. H. Brennen Galleries. All works are original and limited in number. There are...
See Artist's Page