Ascending Clouds
In stock
SHIPPING
Shipping arrangements are handled between buyers and sellers.
SECURE PAYMENT
Secure transactions by credit card, or ACH payment.
About the artist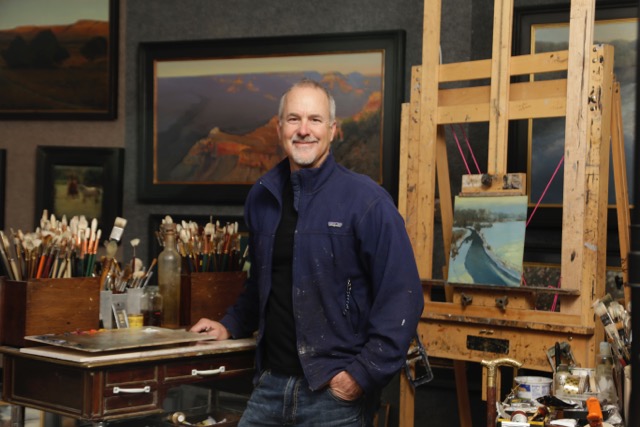 Peter Campbell - United States
Peter Campbell (b. 1963) seeks to convey an intimate and personal reaction to nature. He has created landscapes painted in oil of hushed, quiet times...
See Artist's Page