About the artwork
Framed in traditional gold frame
Excellent
Man reading the paper
Out of stock
SHIPPING
Shipping arrangements are handled between buyers and sellers.
SECURE PAYMENT
Secure transactions by credit card, or ACH payment.
About the artwork
Framed in traditional gold frame
Excellent
About the artist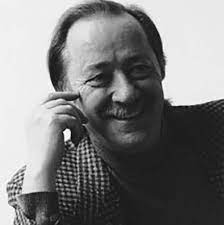 Pino - Italy
Pino (1931-2010) – Pino, born Guiseppe D'angelico in Bari, Italy on November 8, 1939, became one of the foremost book cover illustrators (over 1600) in...
See Artist's Page