About the artwork
Oil paint on stretched canvas
On the back of the canvas
New
Love
In stock
SHIPPING
Shipping arrangements are handled between buyers and sellers.
SECURE PAYMENT
Secure transactions by credit card, or ACH payment.
About the artwork
Oil paint on stretched canvas
On the back of the canvas
New
About the artist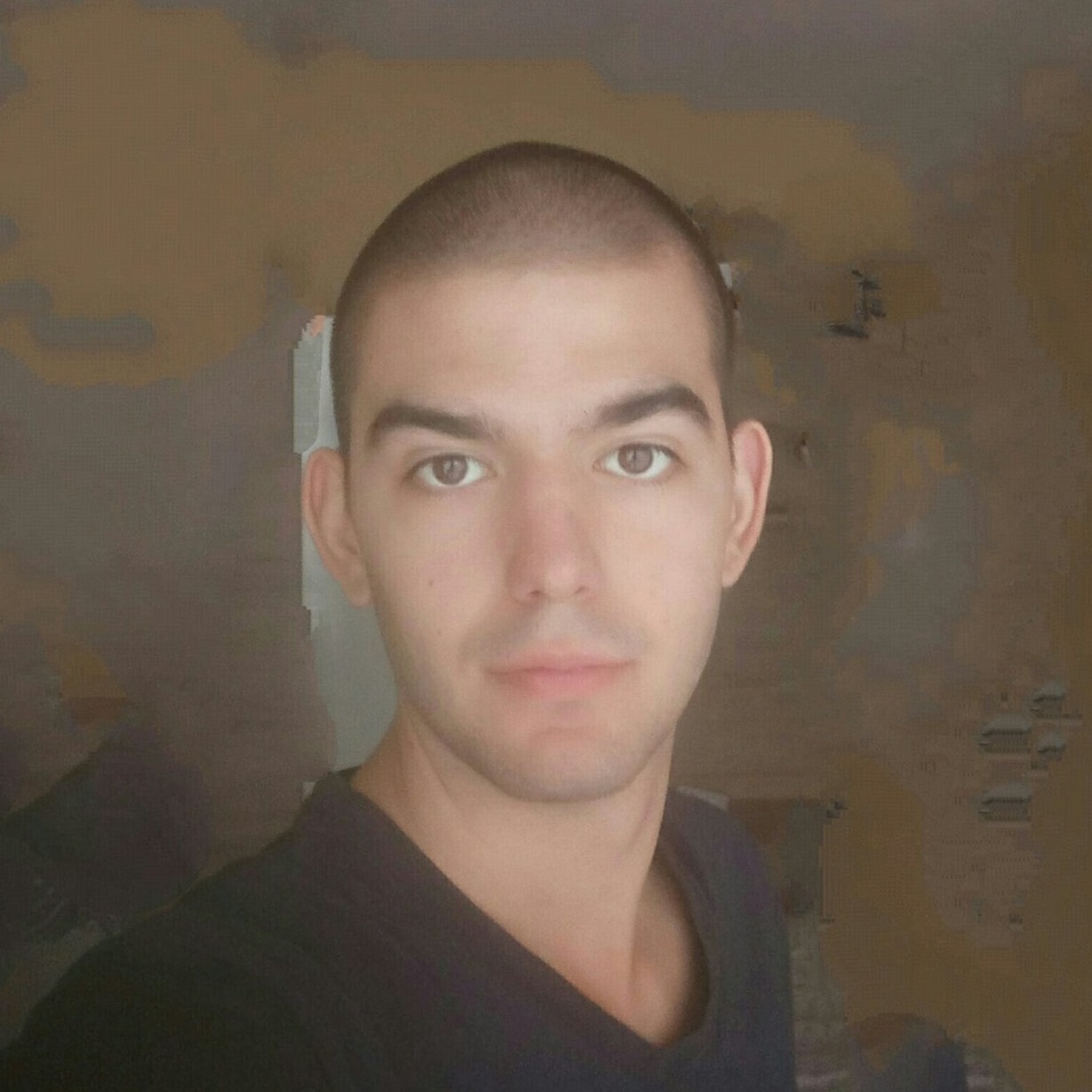 Plamen Ovcharov - Bulgaria
Plamen Ovcharov B. 1998 Education: Ruse, Musical school & fine art, "prof. Veselin Stoyanov", 2017 Veliko Târnovo, Fine art faculty, "St. st. Cyril and Methody",...
See Artist's Page