Nude
Out of stock
SHIPPING
Shipping arrangements are handled between buyers and sellers.
SECURE PAYMENT
Secure transactions by credit card, or ACH payment.
About the artist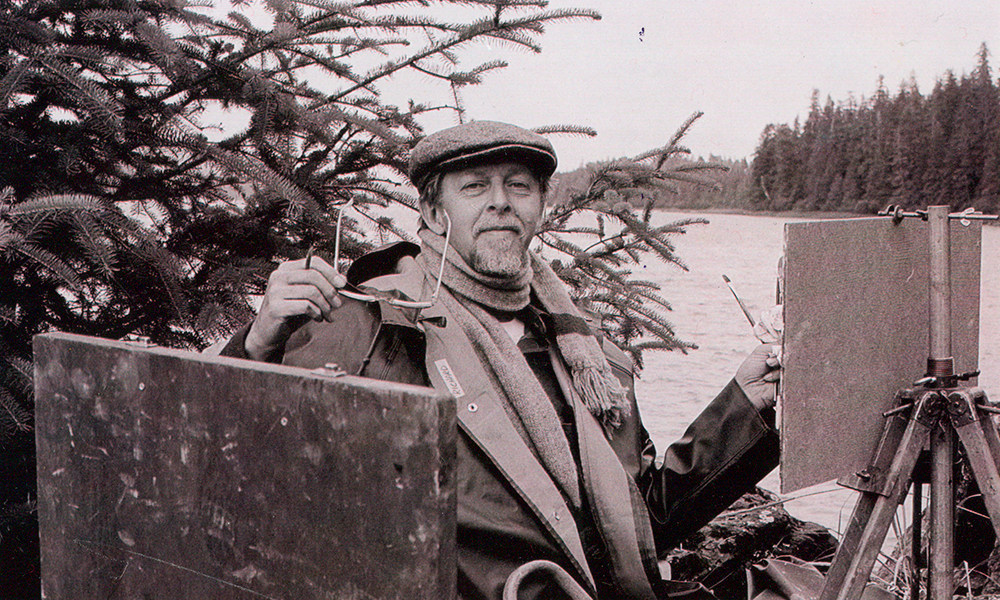 Richard Schmid - United States
Richard Schmid (1934-2021) Throughout his career, which saw fifty one-man shows, Richard Schmid promoted art education through his books, articles, workshops, seminars, and television presentations,...
See Artist's Page