Seaside Sunset
In stock
SHIPPING
Shipping arrangements are handled between buyers and sellers.
SECURE PAYMENT
Secure transactions by credit card, or ACH payment.
About the artist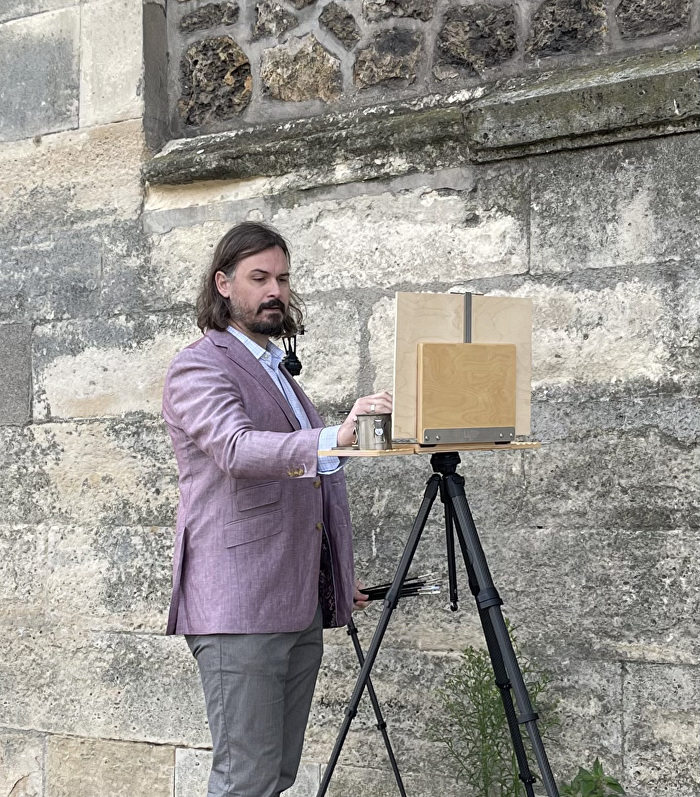 Ryan S. Brown - United States
Ryan S. Brown is an American painter in the naturalist tradition. After graduating BYU, Ryan went on to study classical painting in Florence, Italy at...
See Artist's Page