About the artwork
New
Direct to T.H. Brennen Fine Art from artist
Night Waves
Out of stock
SHIPPING
Shipping arrangements are handled between buyers and sellers.
SECURE PAYMENT
Secure transactions by credit card, or ACH payment.
About the artwork
New
Direct to T.H. Brennen Fine Art from artist
About the artist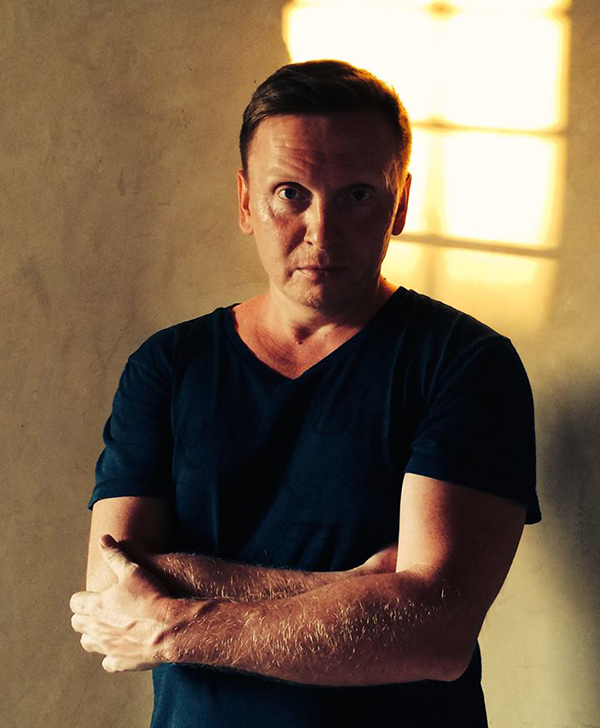 Serge Marshennikov - Russia
Serge Marshennikov was born in 1971 in Ufa (Bashkiria, USSR). His grandfather was general manager of a horse breeding company, his father an electric engineer,...
See Artist's Page