About the artwork
Excellent
The artwork is painted by Tore Hogstvedt in 2021
Wild Flowers
Oil
Landscape
31.5 H x 47.2 W x 1.5 D in
The artist has several times, visited The Botanical Garden of Oslo. In this painting, he`s mainly focusing on the wild flowers blooming.
Seller: Tore Hogstvedt
In stock
SHIPPING
Shipping arrangements are handled between buyers and sellers.
SECURE PAYMENT
Secure transactions by credit card, or ACH payment.
About the artwork
Excellent
The artwork is painted by Tore Hogstvedt in 2021
About the artist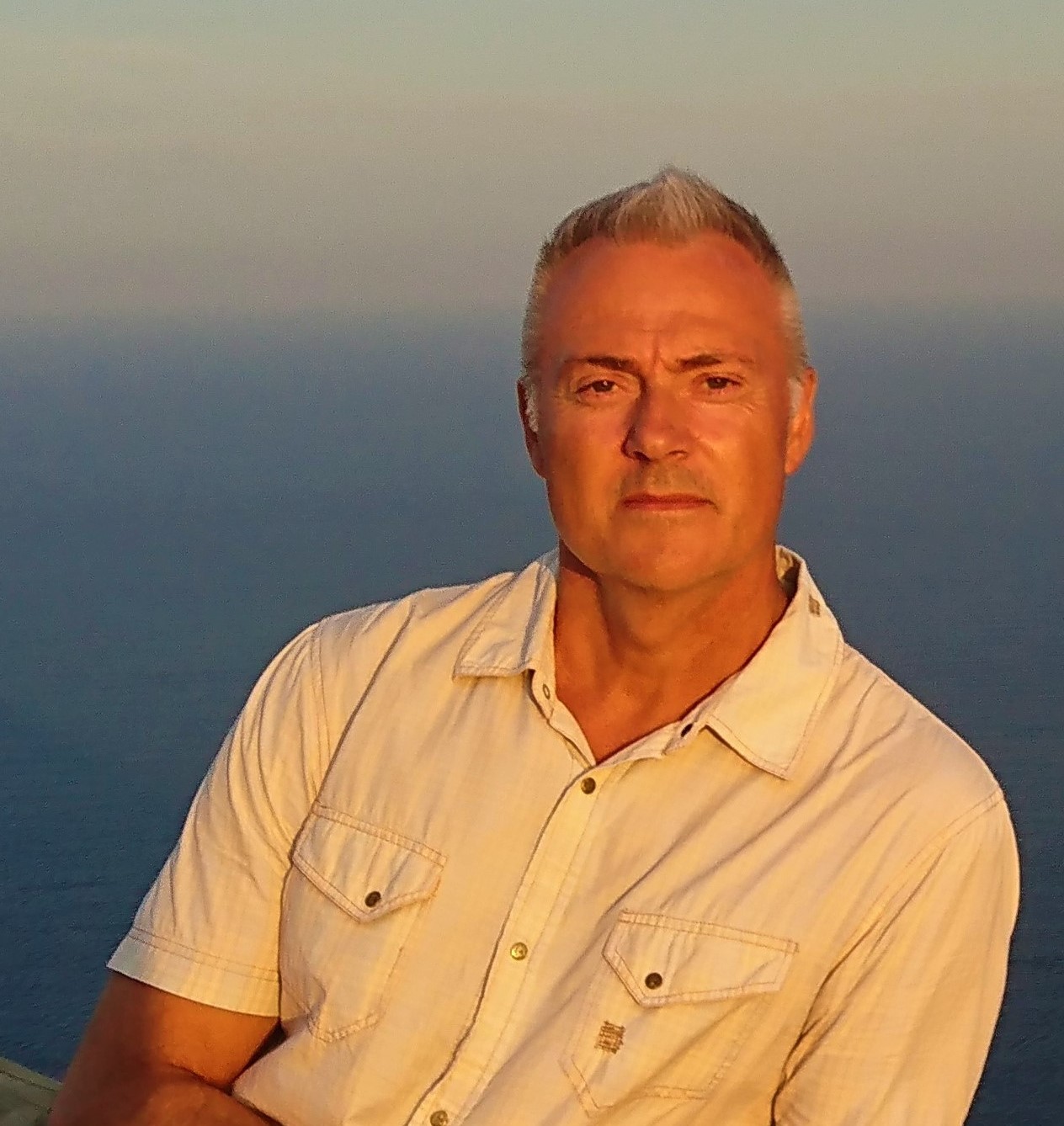 Tore Hogstvedt - Norway
ARTIST STATEMENT: "I want to inspire others to appreciate and protect the beauty of our planet. Through my art, I want every person to experience...
See Artist's Page