About the artwork
Framed in 22k Float frame by Gallery
New
This painting came directly from Artist to T.H. Brennen Fine Art
Silent Shore
In stock
SHIPPING
Shipping arrangements are handled between buyers and sellers.
SECURE PAYMENT
Secure transactions by credit card, or ACH payment.
About the artwork
Framed in 22k Float frame by Gallery
New
This painting came directly from Artist to T.H. Brennen Fine Art
About the artist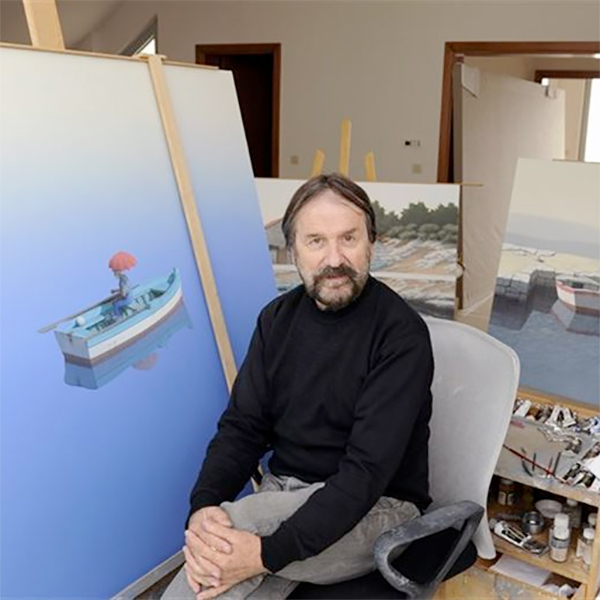 Zvonimir Mihanovic - Croatia
The realistic paintings of Zvonimir Mihanovic draw inspiration from the peacefulness and serenity of the Dalmatian coast on the Adriatic Sea – where the artist...
See Artist's Page