Vivid view
Acrylic
Landscape
16 H x 20 W in
Original Acrylic landscape painting of mountains during a vivid sunset.
Seller: DustinGuyArt
In stock
SHIPPING
Shipping arrangements are handled between buyers and sellers.
SECURE PAYMENT
Secure transactions by credit card, or ACH payment.
About the artist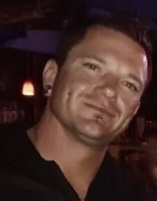 Dustin Guy - United States
"God is the teacher, and true artist, I just enjoy taking notes with my paintbrush" -Dustin Guy Dustin is a self taught artist. Always having...
See Artist's Page