Repeat Offender
In stock
SHIPPING
Shipping arrangements are handled between buyers and sellers.
SECURE PAYMENT
Secure transactions by credit card, or ACH payment.
About the artist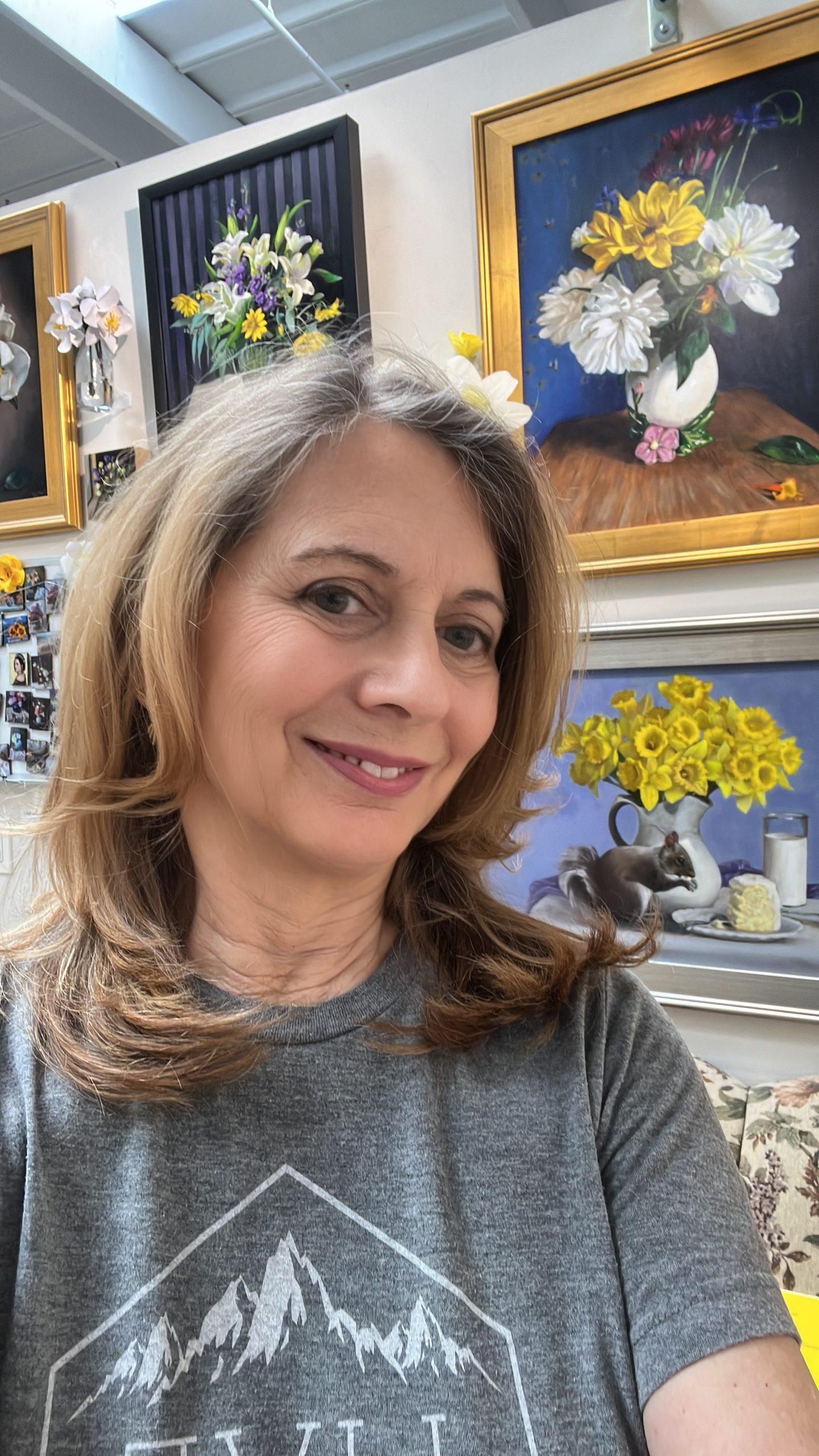 Maureen Dunlap - United States
I have been a representational oil painter for most of my life.  I studied with renowned artist Arthur Maynard in New Jersey as a teenager...
See Artist's Page