About the artwork
Oil and gold acrylic on gallery wrapped canvas
New
Tajh
In stock
SHIPPING
Shipping arrangements are handled between buyers and sellers.
SECURE PAYMENT
Secure transactions by credit card, or ACH payment.
About the artwork
Oil and gold acrylic on gallery wrapped canvas
New
About the artist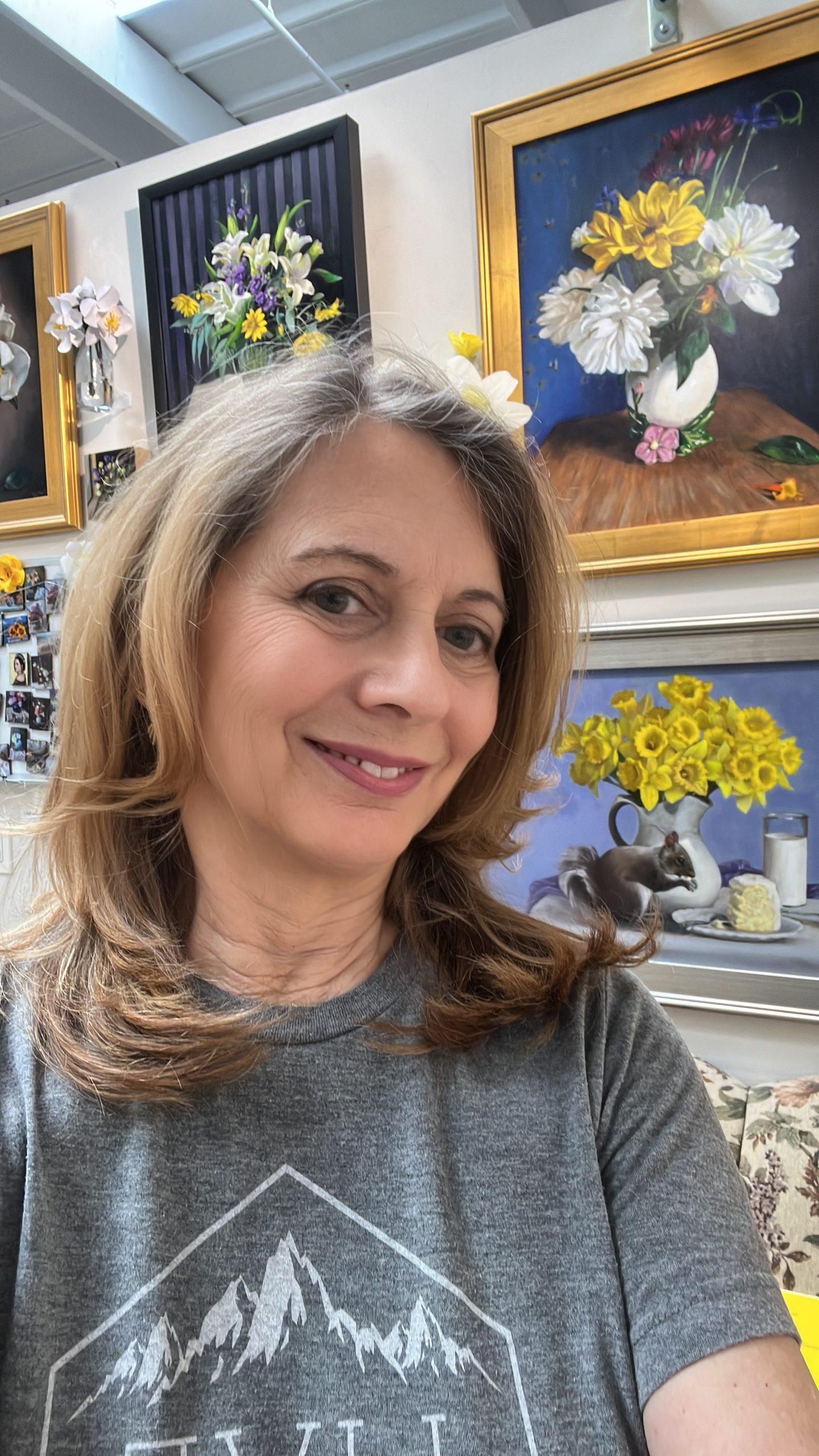 Maureen Dunlap - United States
I have been a representational oil painter for most of my life.  I studied with renowned artist Arthur Maynard in New Jersey as a teenager...
See Artist's Page