About the artwork
Artist created this 3" black frame
New
Direct from the artist to T.H. Brennen Fine Art
Shimmer
Out of stock
SHIPPING
Shipping arrangements are handled between buyers and sellers.
SECURE PAYMENT
Secure transactions by credit card, or ACH payment.
About the artwork
Artist created this 3" black frame
New
Direct from the artist to T.H. Brennen Fine Art
About the artist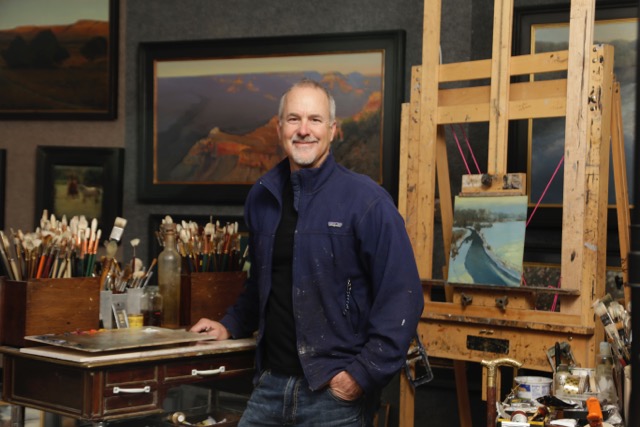 Peter Campbell - United States
Peter Campbell (b. 1963) seeks to convey an intimate and personal reaction to nature. He has created landscapes painted in oil of hushed, quiet times...
See Artist's Page