About the artwork
pen with minimal watercolor
black frame w/museum glass
New
Architectural study III
In stock
SHIPPING
Shipping arrangements are handled between buyers and sellers.
SECURE PAYMENT
Secure transactions by credit card, or ACH payment.
About the artwork
pen with minimal watercolor
black frame w/museum glass
New
About the artist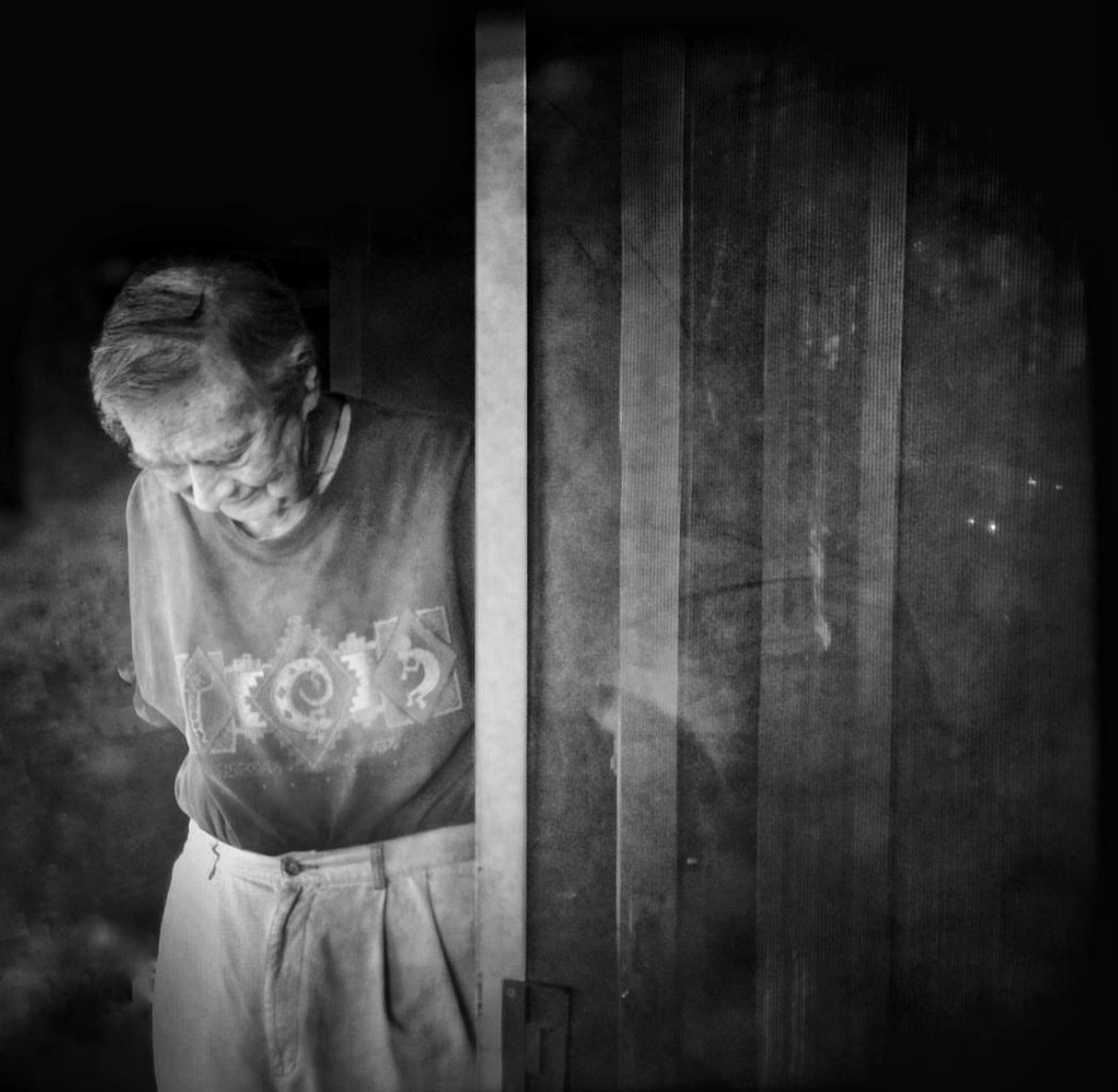 Richard Sutter - United States
( 9/21/1920 – 12/6/2016 ) The late Richard Sutter's words…… "Of the leading artists, illustrators, and photographers in the world- Hopefully something rubbed off."...
See Artist's Page