About the artwork
5 " wide; Dark brown with gold fillet
New
Pacific Gold
Acrylic
Landscape
20 H x 26 W x 2 D in
Sunset over the Central California Coast.
Seller: Richert Studio
In stock
SHIPPING
Shipping arrangements are handled between buyers and sellers.
SECURE PAYMENT
Secure transactions by credit card, or ACH payment.
About the artwork
5 " wide; Dark brown with gold fillet
New
About the artist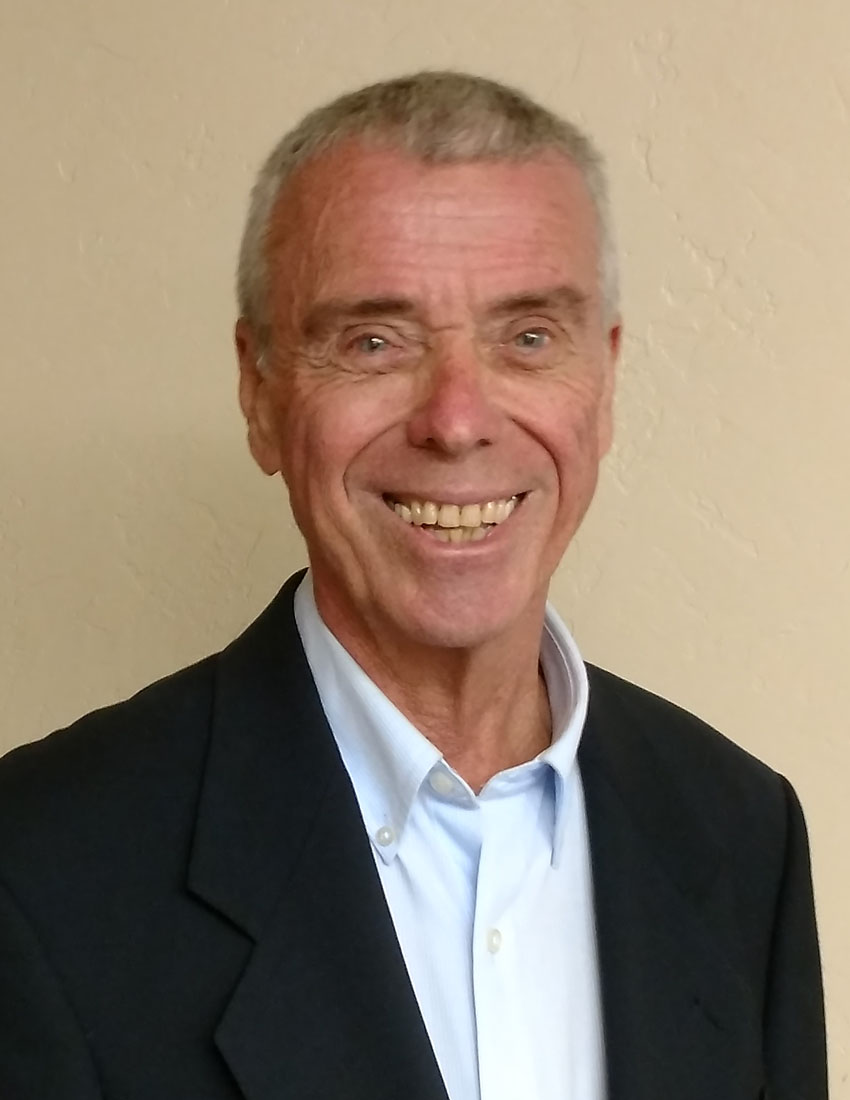 Robert Richert - United States
Growing up in Southern California at a time when open space was abundant, Robert Richert spent many childhood days exploring and enjoying the outdoors.  Throughout...
See Artist's Page