About the artwork
Dark grey with gold fillet
New
Warm Glow under Indigo Skies
Acrylic
Landscape
16 H x 20 W x 2 D in
The moon rises over the Central California Coast creating a romantic mood.
Seller: Richert Studio
In stock
SHIPPING
Shipping arrangements are handled between buyers and sellers.
SECURE PAYMENT
Secure transactions by credit card, or ACH payment.
About the artwork
Dark grey with gold fillet
New
About the artist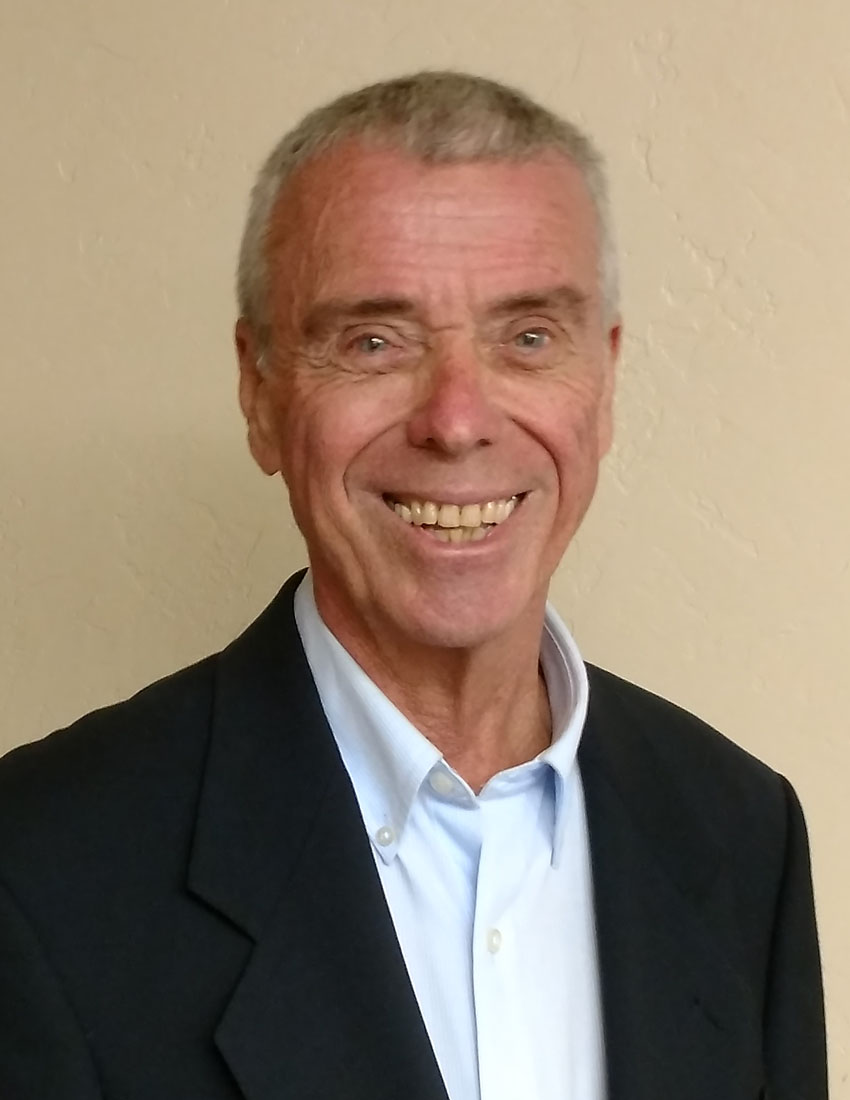 Robert Richert - United States
Growing up in Southern California at a time when open space was abundant, Robert Richert spent many childhood days exploring and enjoying the outdoors.  Throughout...
See Artist's Page