About the artwork
These majestic animals really capture the idea of strength and endurance. They are an icon of the American West. I can only imagine what it was like to see the large herds of the past roaming in freedom across the western frontier. I can almost identify with the longing for the freedoms they once possessed, without fear . Painting of a magnificent buffalo viewed  in Yellowstone Natl Park Oil on Linen   24" x 36" Framed with warm toned, brown/bronze would frame
Warm Brown/Bronze Wood Frame
New
To Roam Once More
Oil
Fine Art
24 H x 36 W in
These majestic animals really capture the idea of strength and endurance. They are an icon of the American West. I can only imagine what it was like to see the…
Seller: Teresa Lynn Johnson Fine Art
In stock
SHIPPING
Shipping arrangements are handled between buyers and sellers.
SECURE PAYMENT
Secure transactions by credit card, or ACH payment.
About the artwork
These majestic animals really capture the idea of strength and endurance. They are an icon of the American West. I can only imagine what it was like to see the large herds of the past roaming in freedom across the western frontier. I can almost identify with the longing for the freedoms they once possessed, without fear . Painting of a magnificent buffalo viewed  in Yellowstone Natl Park Oil on Linen   24" x 36" Framed with warm toned, brown/bronze would frame
Warm Brown/Bronze Wood Frame
New
About the artist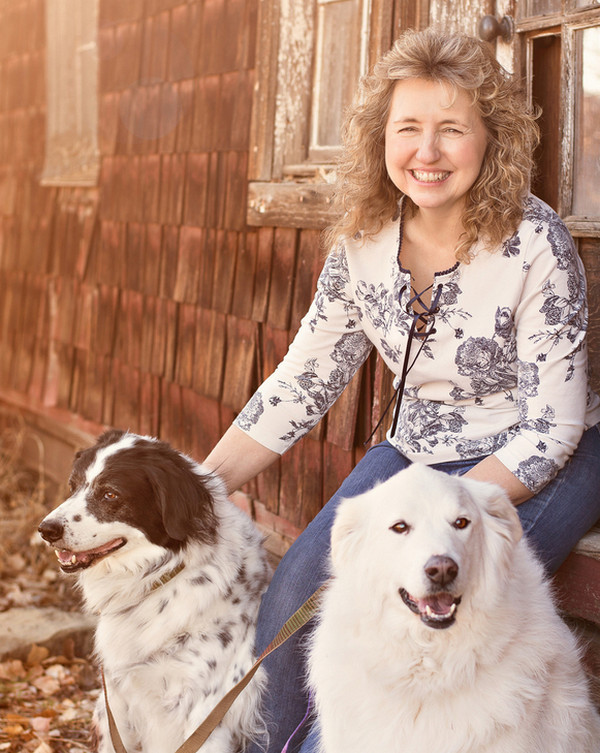 Teresa Lynn Johnson - United States
New Mexico based artist, Teresa Lynn Johnson, has been honing her skills in oil painting for many years.  Teresa began her professional art journey as...
See Artist's Page