Study for El Guapo Cortez
In stock
SHIPPING
Shipping arrangements are handled between buyers and sellers.
SECURE PAYMENT
Secure transactions by credit card, or ACH payment.
About the artist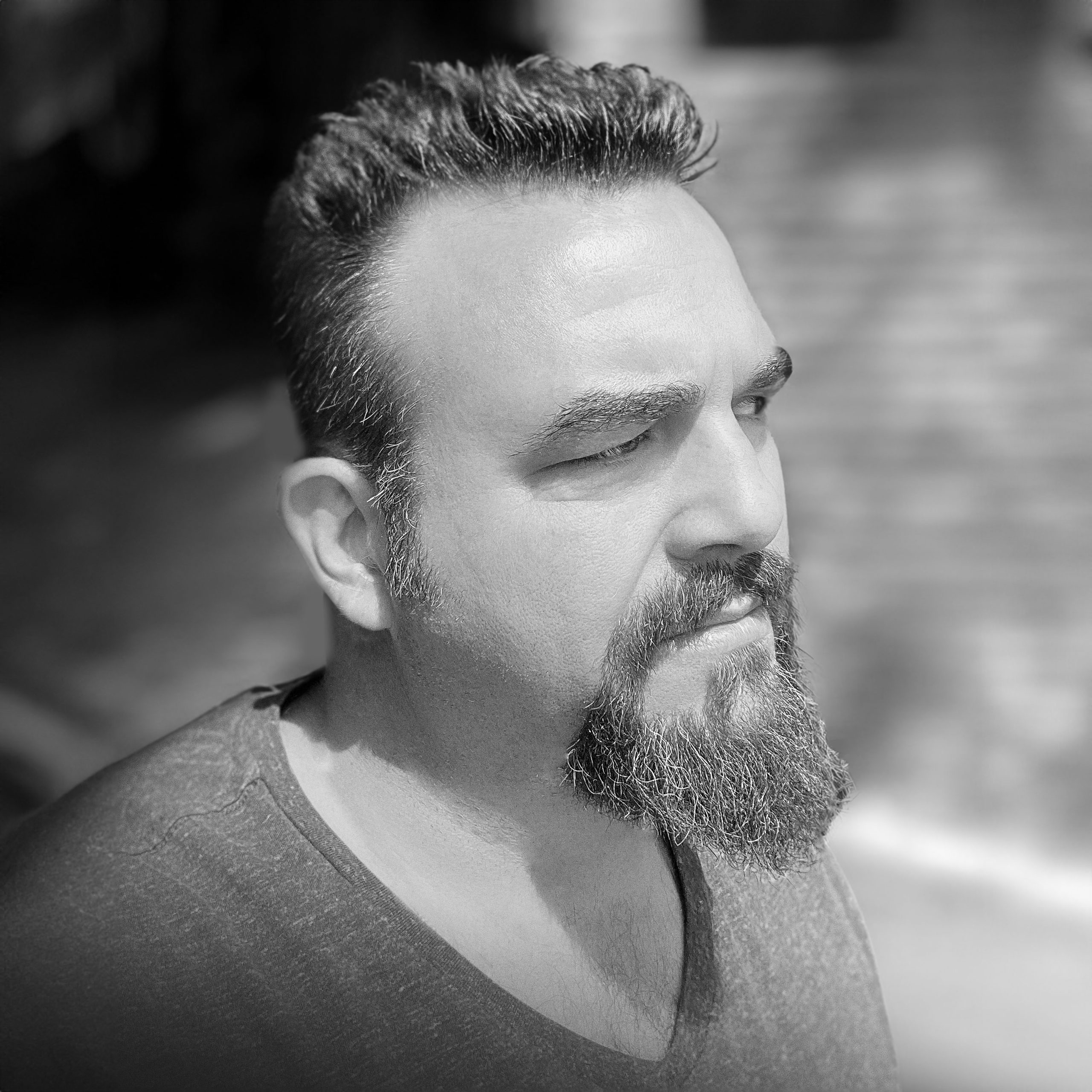 Tony Pro - United States
Born in 1973 amidst the landscapes of Northridge, California, Tony Pro's artistic odyssey was shaped by the tutelage of his father, Julio Pro, a renowned...
See Artist's Page